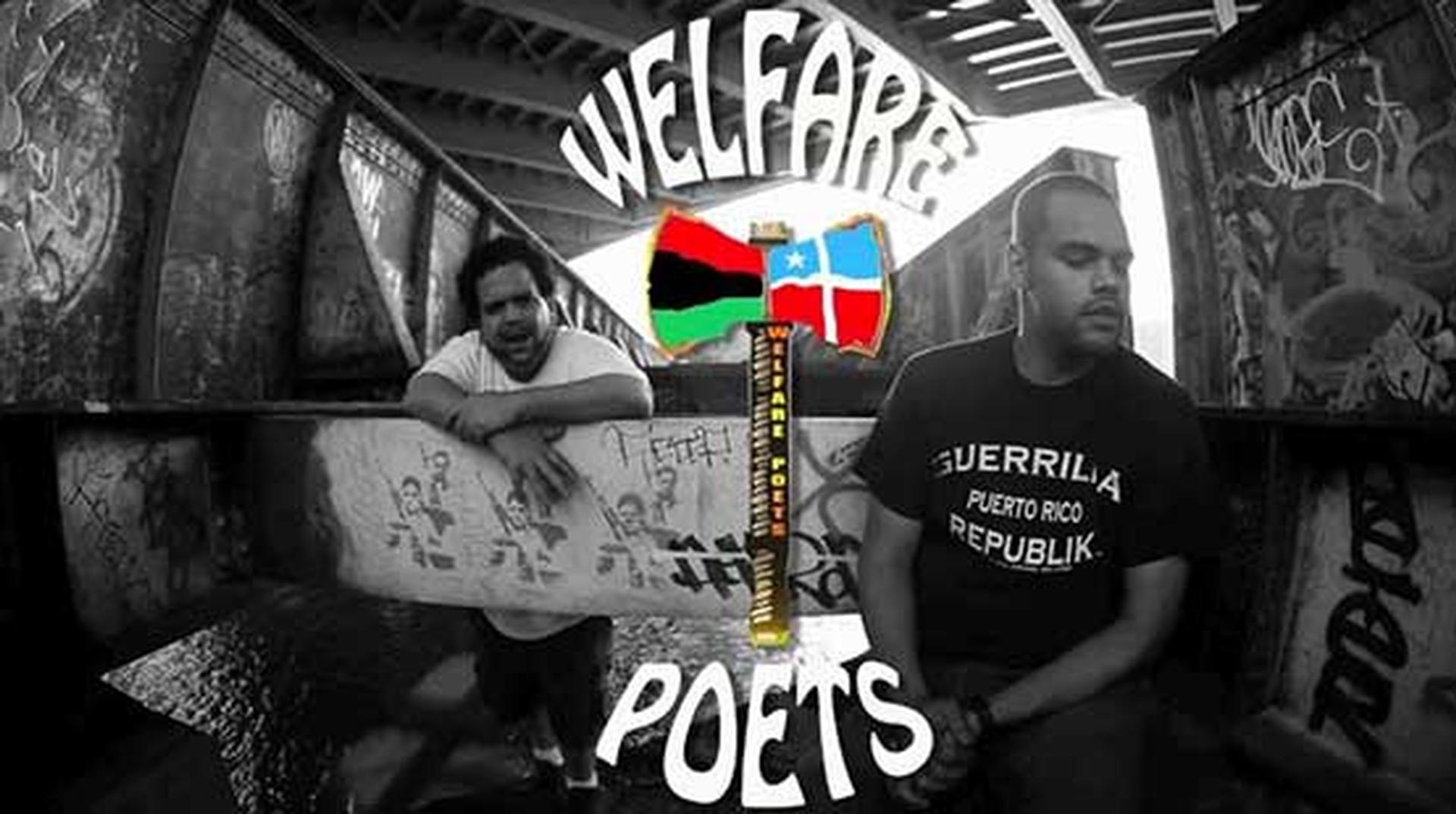 Closing Reception Process and Progress
To mark the end of our exhibition series Process and Progress The Bronx River Art Center would like to invite you to our closing reception party!

Closing reception: Friday, June 21, 6-9pm

The Welfare Poets Concert (Afro-Caribbean Hip Hop) at 7:30pm

Where: BRAC's temporary gallery space shared with the Bronx Arts Space 305 East 140th Street

FREE and open to the public!

About the exhibition:
Process and Progress: Engaging in Community Change is an interdisciplinary exhibition series that highlights the Bronx River Art Center's development during a time of significant structural and cultural change in the borough. BRAC's major building renovation project, now underway, is leading the way for more environmentally sustainable and technologically advanced designs within the West Farms community.

Process and Progress 5: Brooke Singer, SLO Architecture, NYC Department of City Planning, 596 Acres and BRAC's Teen Project Studio highlights strategies employed by architects, artists, urban planners, neighborhood activists, and local youth to articulate and improve the environmental and infrastructure challenges that face our South Bronx community. This exhibition expands the traditional notions of what an "art exhibition space" is by incorporating a diverse group of voices to enhance and enrich complex conversations about the role of art, community organizing, and urban planning within our borough and beyond.

CONCERT: The Welfare Poets (Afro-Caribbean Hip Hop) in conjunction with our Bronx River Sounds 10th Annual Festival
For the reception we will be presenting The Welfare Poets, an Afro-Caribbean hip hop group that began to come into fruition up at Cornell University in the early 90's, but it wasn't until around 1997 when Ray Ramirez and Hector Rivera were back from college and Dahu Alah was also back home that the group began to perform locally and move towards the recording of a first album. The group has toured the United States, Puerto Rico, South America and across Europe and plays Hip Hop with a fusion of (and separately at times) Jazz and various styles from the Caribbean, including Puerto Rico, Cuba and Jamaica. The Welfare Poets' music is complimented with lyrical content concerning social, political, economical and ecological issues which has made the group relevant over the years.
------------------------------------------------------------------------------------------------------------------------------------
Bronx River Art Center's exhibitions and presenting programs are made possible by the National Endowment for the Arts, The Andy Warhol Foundation for the Visual Arts, The New York City Department of Cultural Affairs, and the New York State Council on the Arts with the support of Governor Andrew Cuomo and the New York State Legislature. Related education and public programs are supported, in part, by the José E. Serrano WCS-NOAA, Lower Bronx River Partnership Program, Bloomberg Philanthropies, Simón Bolívar Foundation, and Con Edison.
The Bronx River Art Center expresses its appreciation for the support of The City of New York, Mayor Michael R. Bloomberg, Bronx Borough President Ruben Diaz Jr., New York City Council Majority Leader Joel Rivera, and members of the Council's Bronx Delegation.
The Andy Warhol Foundation for the VIsual Arts