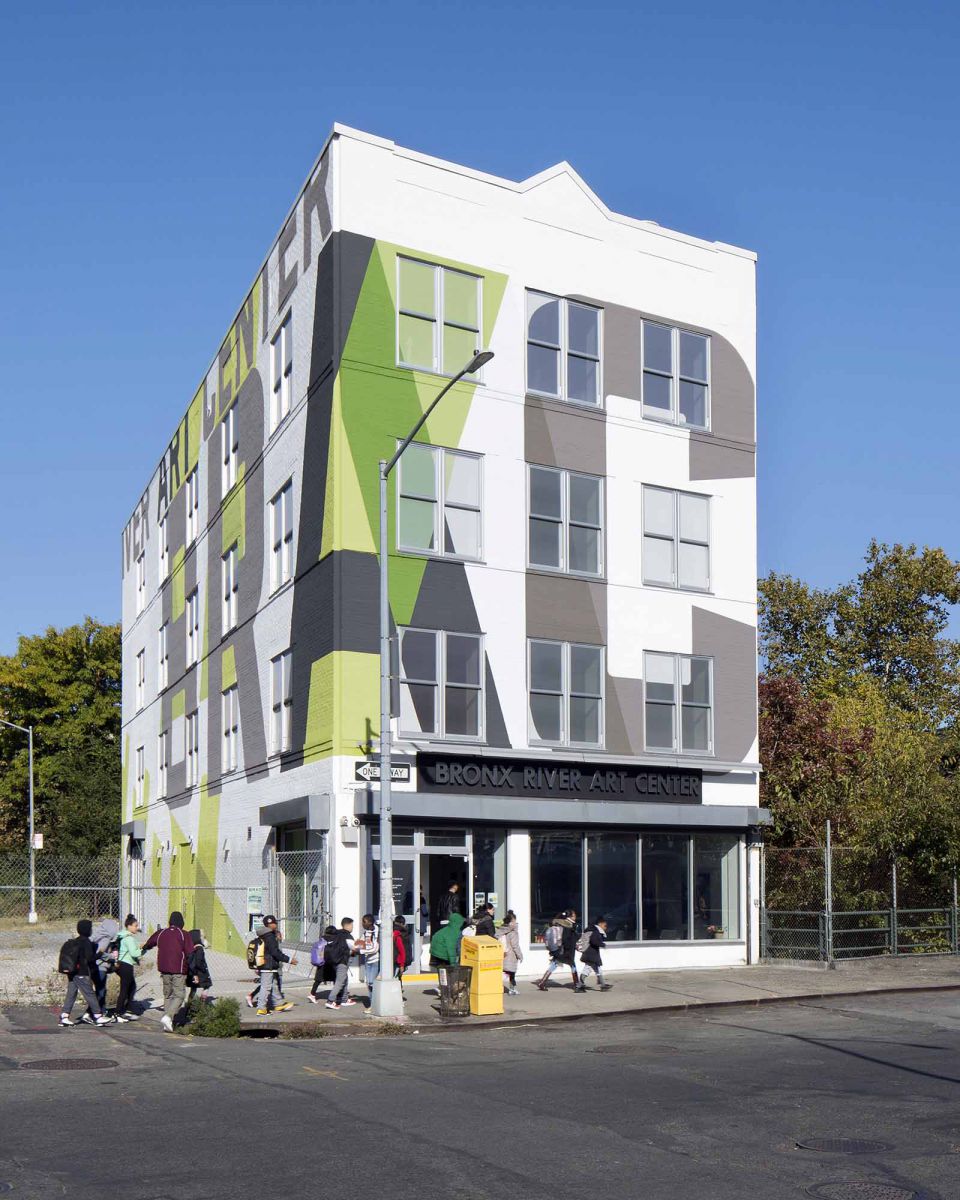 Capital Program
We have entered a critical and exciting moment in BRAC's 30-year history. After nearly seven years of construction and $11,000,000 in Capital funding, our 100-year old, 18,000 sq. ft. building re-opened in May 2017 as a fully restored state-of-the-art "Green" building with LEED Silver certification. This exciting project has been made possible with support from our Councilman, Ritchie Torres and the Bronx Delegation of the New York City Council, the office of Bronx Borough President, Ruben Diaz Jr., the office of Mayor Bill De Blasio, and the New York City Department of Cultural Affairs. Our new facility is a model for sustainable design and has a striking presence in the heart of the Bronx, through its award-winning (New York City Design Commission, 2009 Award for Design Excellence, 2010 NY-AIA design award) exterior Super-Graphics (illustration below) and the 2019 Excelsior Award for Renovation/Addition.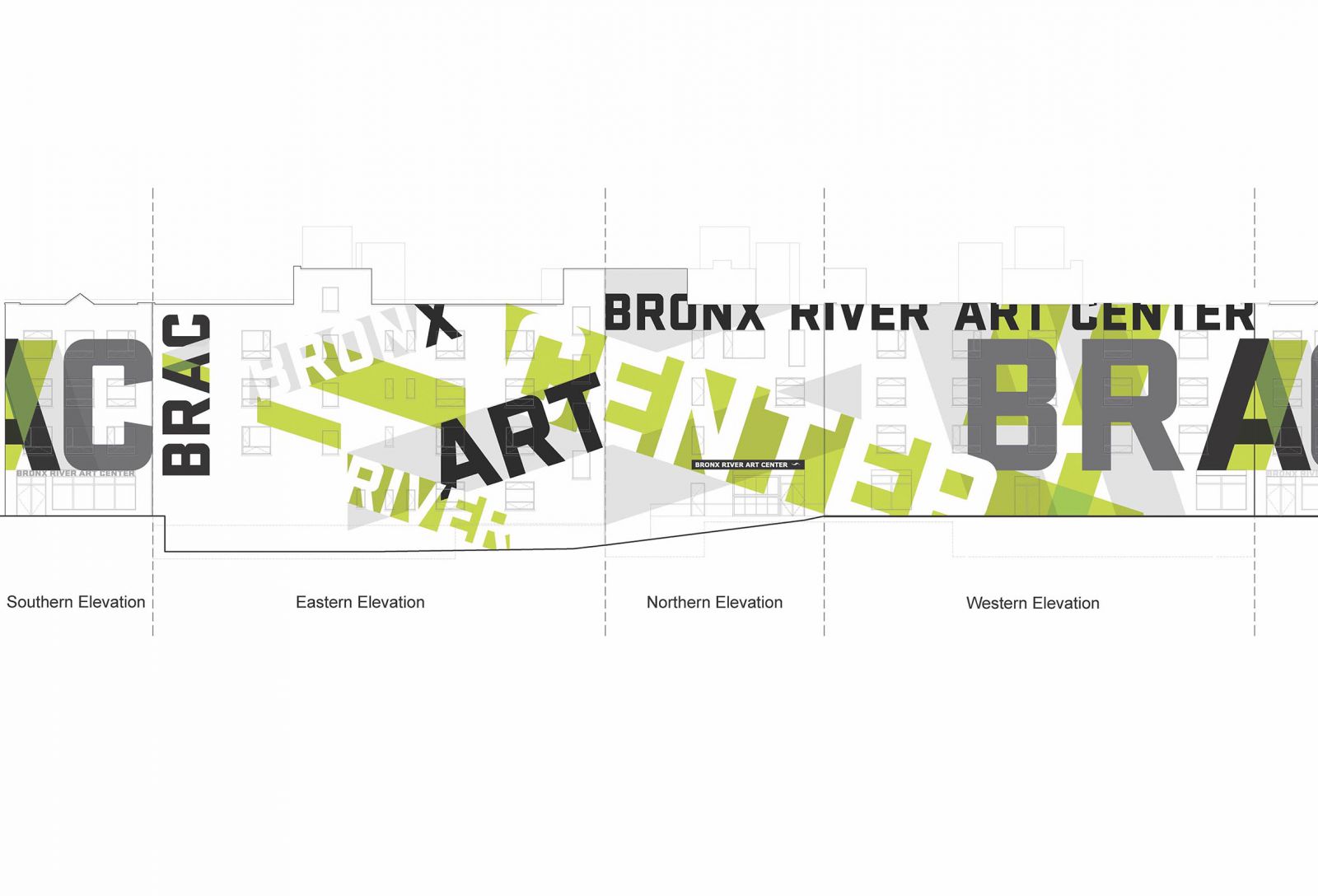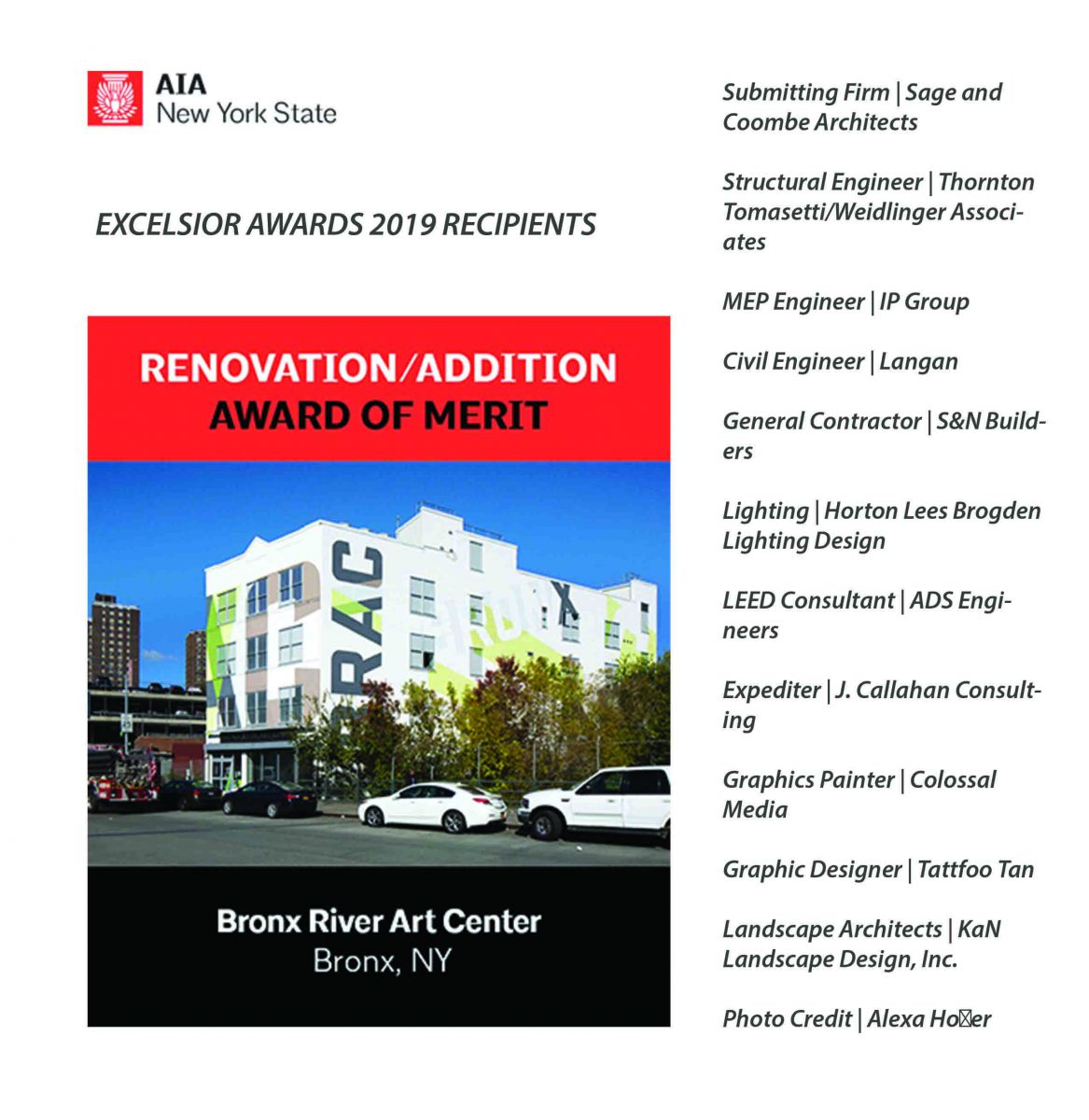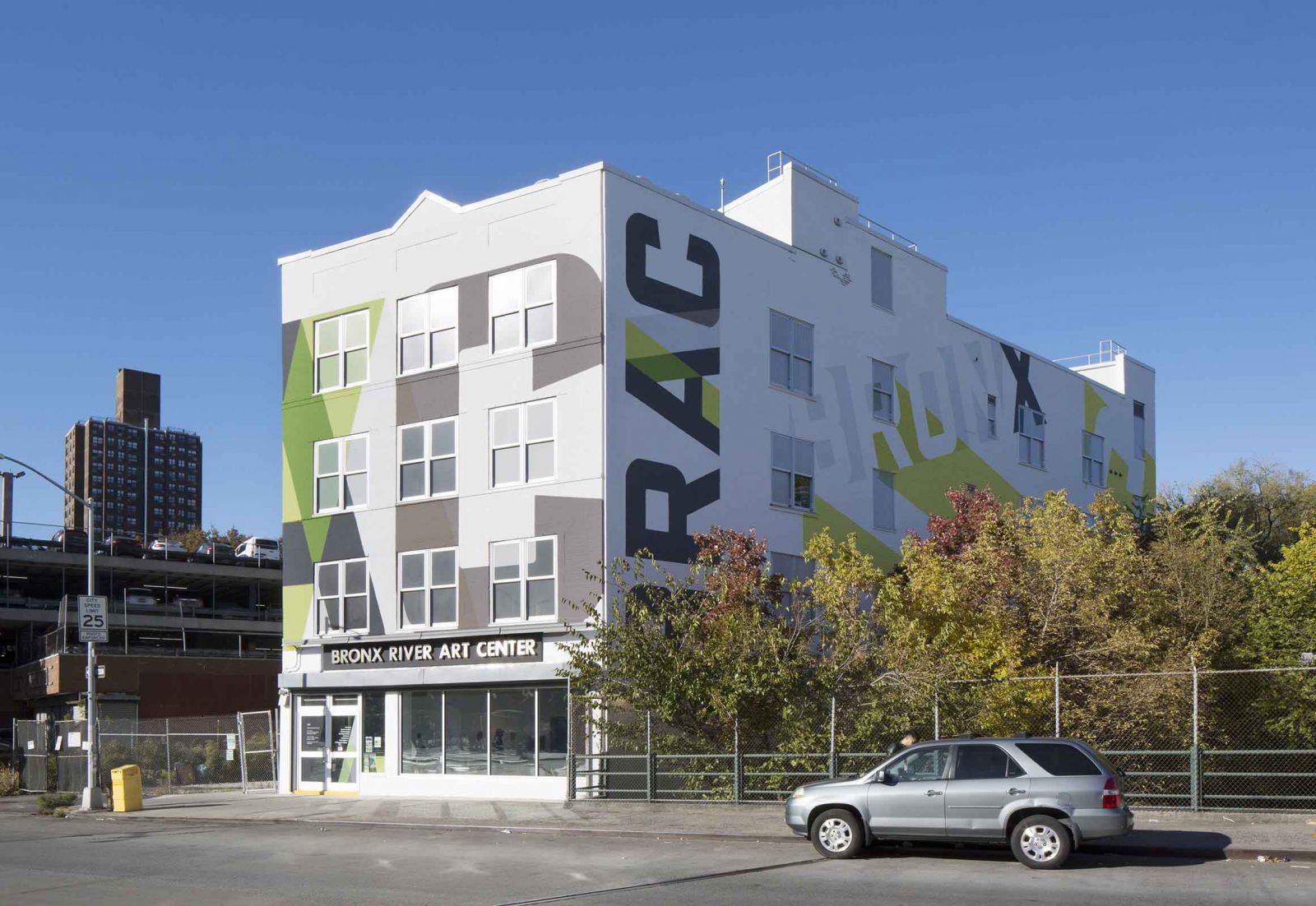 During the past seven years, while on hiatus from our building, BRAC has maintained our visibility in the West Farms community and the Bronx through supportive partnerships with neighboring organizations that offered us free or affordable spaces to operate our programming. Branded as "BRAC on the Block", we have maintained our programming through "Pop-Up" art studios and presenting spaces throughout the Bronx, in order to continue offering our socially-significant art education and contemporary art presentations.
Our thanks goes out to all who have supported and helped us through this period of displacement: Aquinas Houses, The Bronx River Alliance, The Bronx Zoo, The New York Botanical Gardens, the Mary Mitchell Family and Youth Center, Bronx High School for the Visual Arts, Phipps Neighborhoods, Drew Gardens, Bronx Arts Space, Bronx Music Heritage Center of WHEDco, Communilife, Gustiamo - Italy's Best Foods, Conti's Bakery, Community Board 6, and many, many more.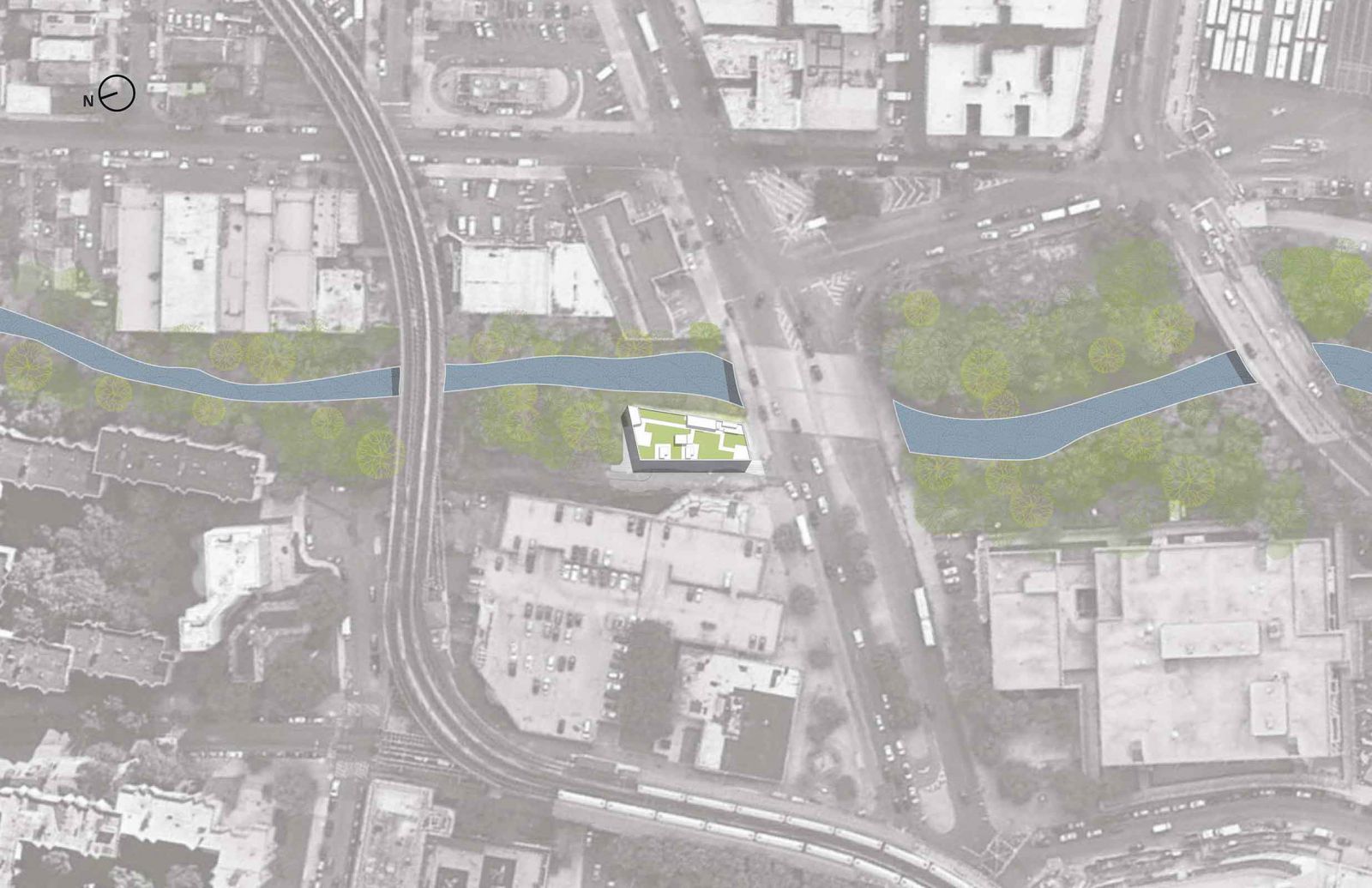 Aerial View of BRAC's location along the Bronx River in the West Farms neighborhood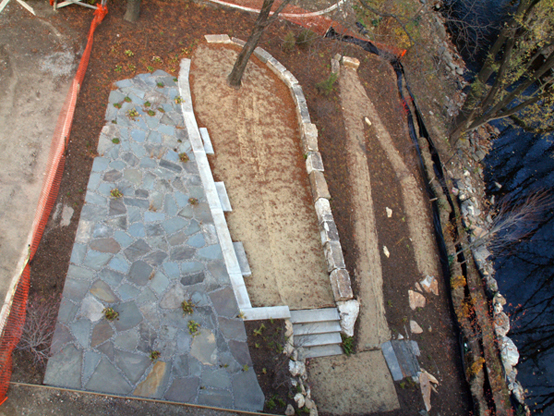 The BRAC Environmental Education Garden, completed September 2010
Funded by the José E. Serrano WCS/NOAA Lower Bronx River Partnership
Landscape Design: KaN Landscape Design
Contractor: Paul W. Steinbeiser Landscape Construction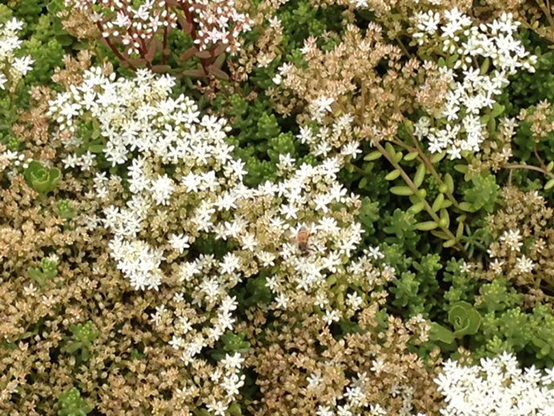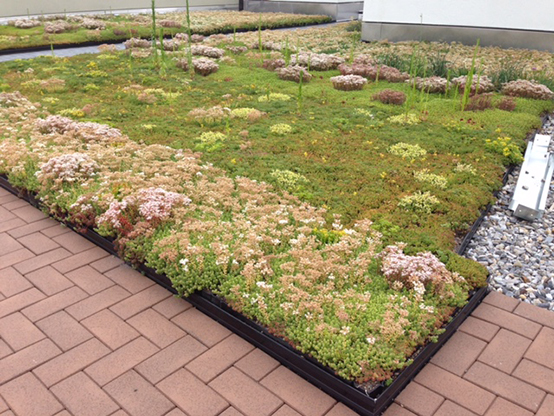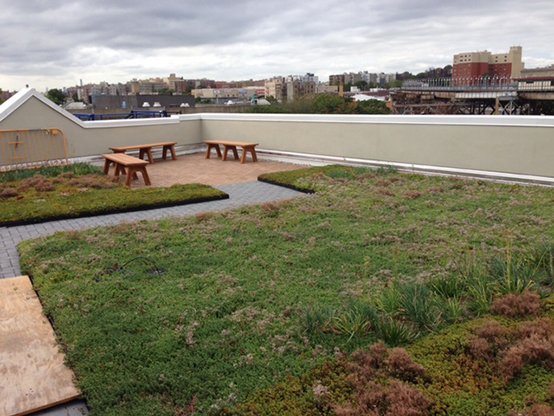 BRAC Greenroof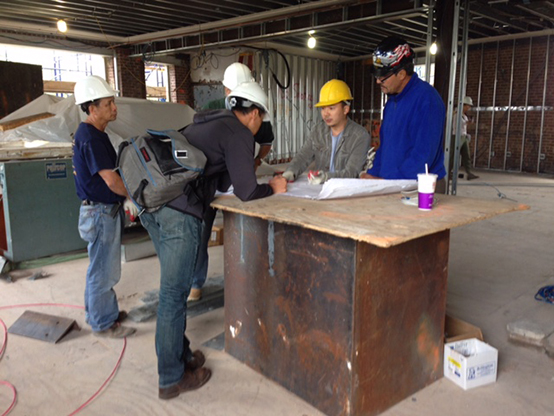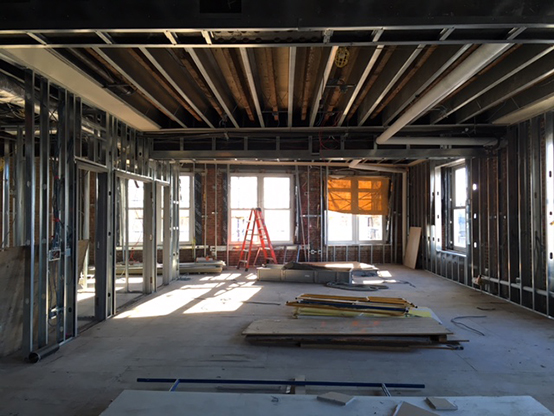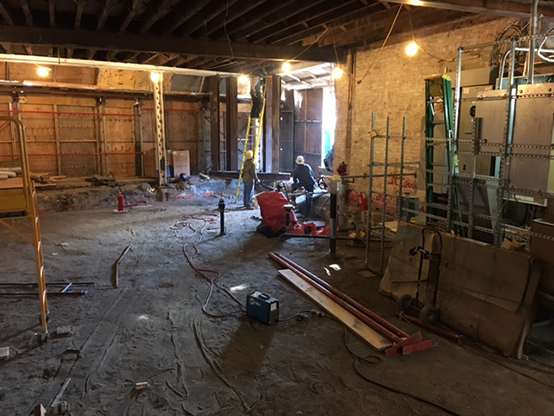 Interior construction of the new building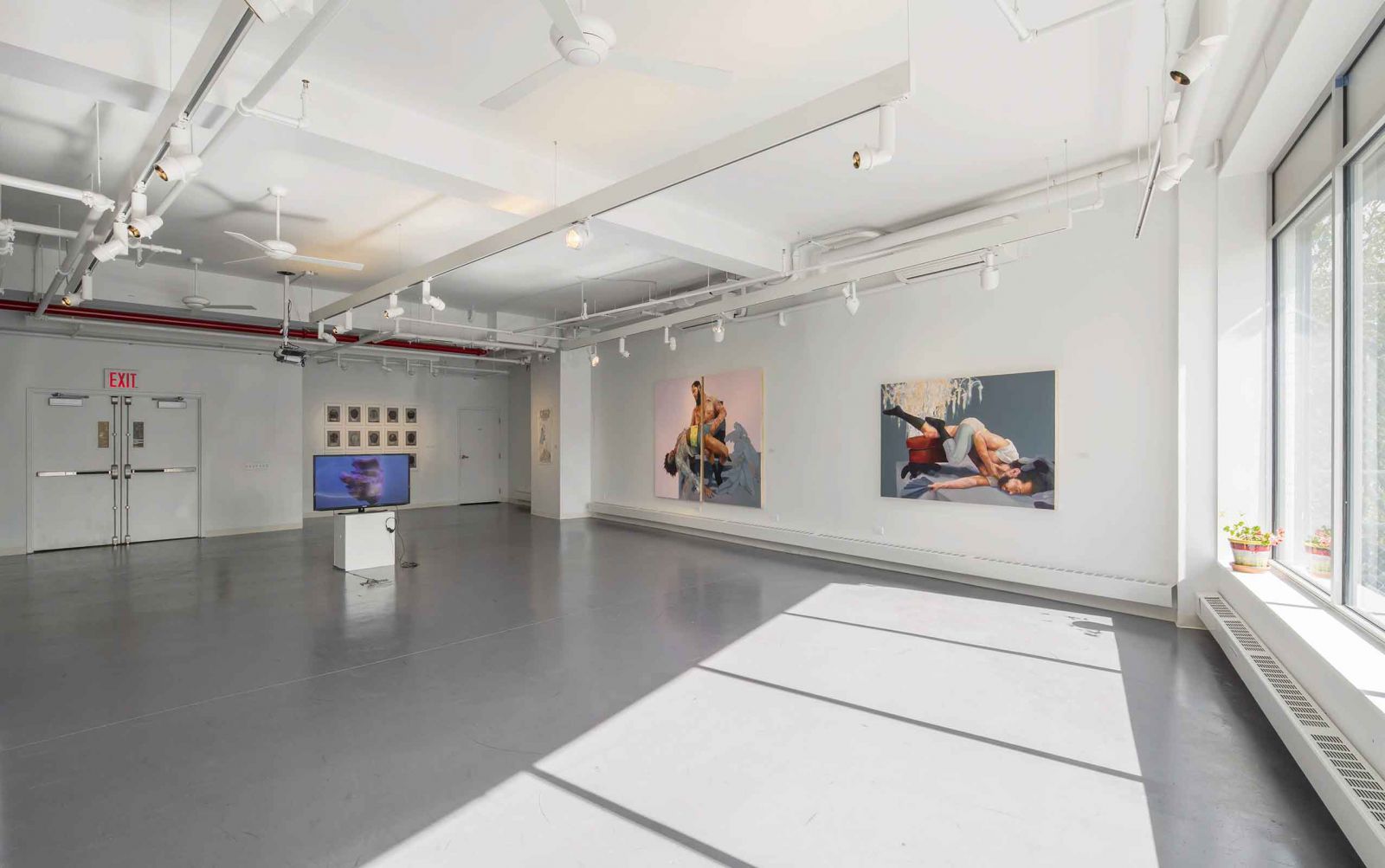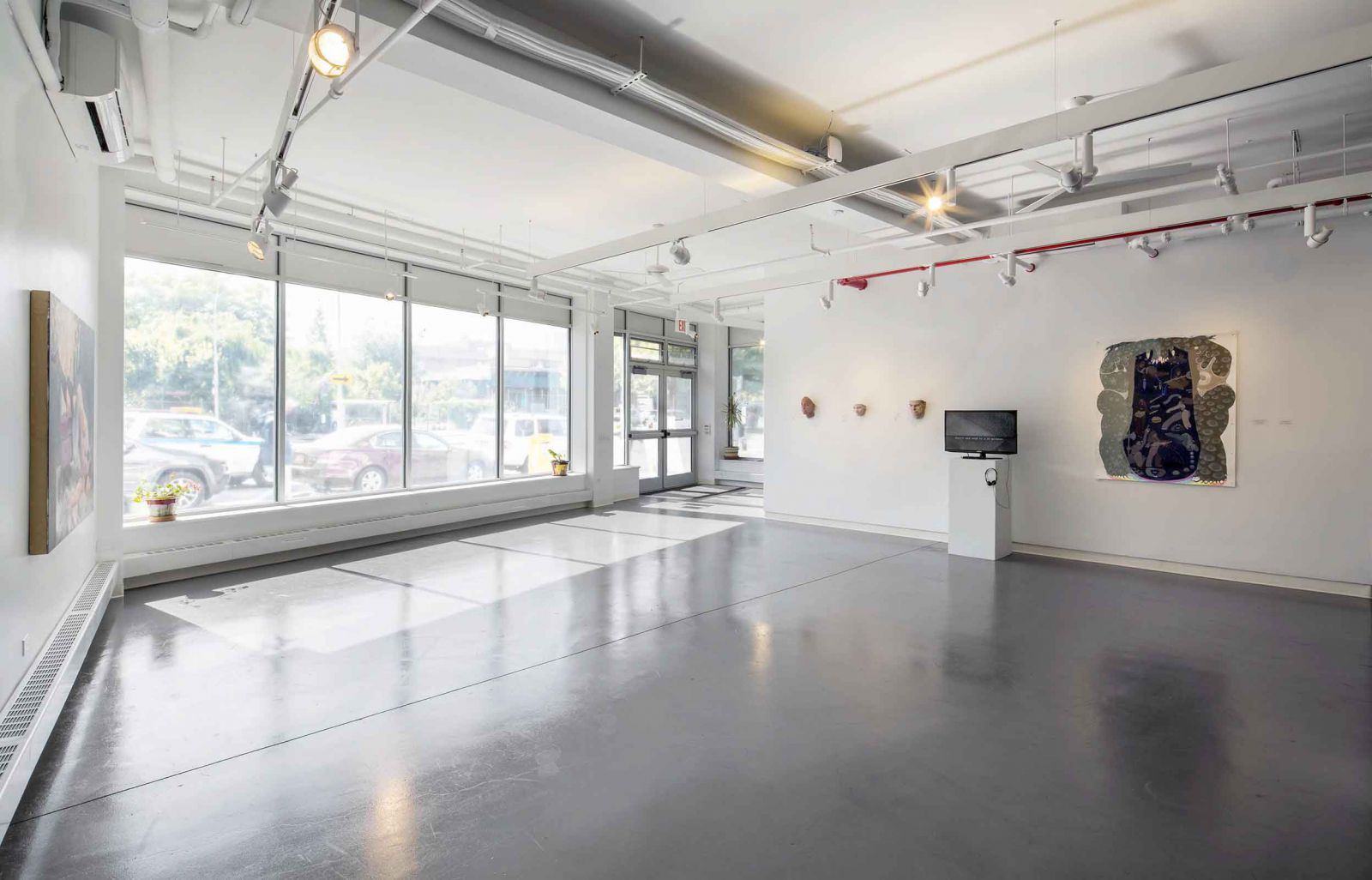 Renovated Gallery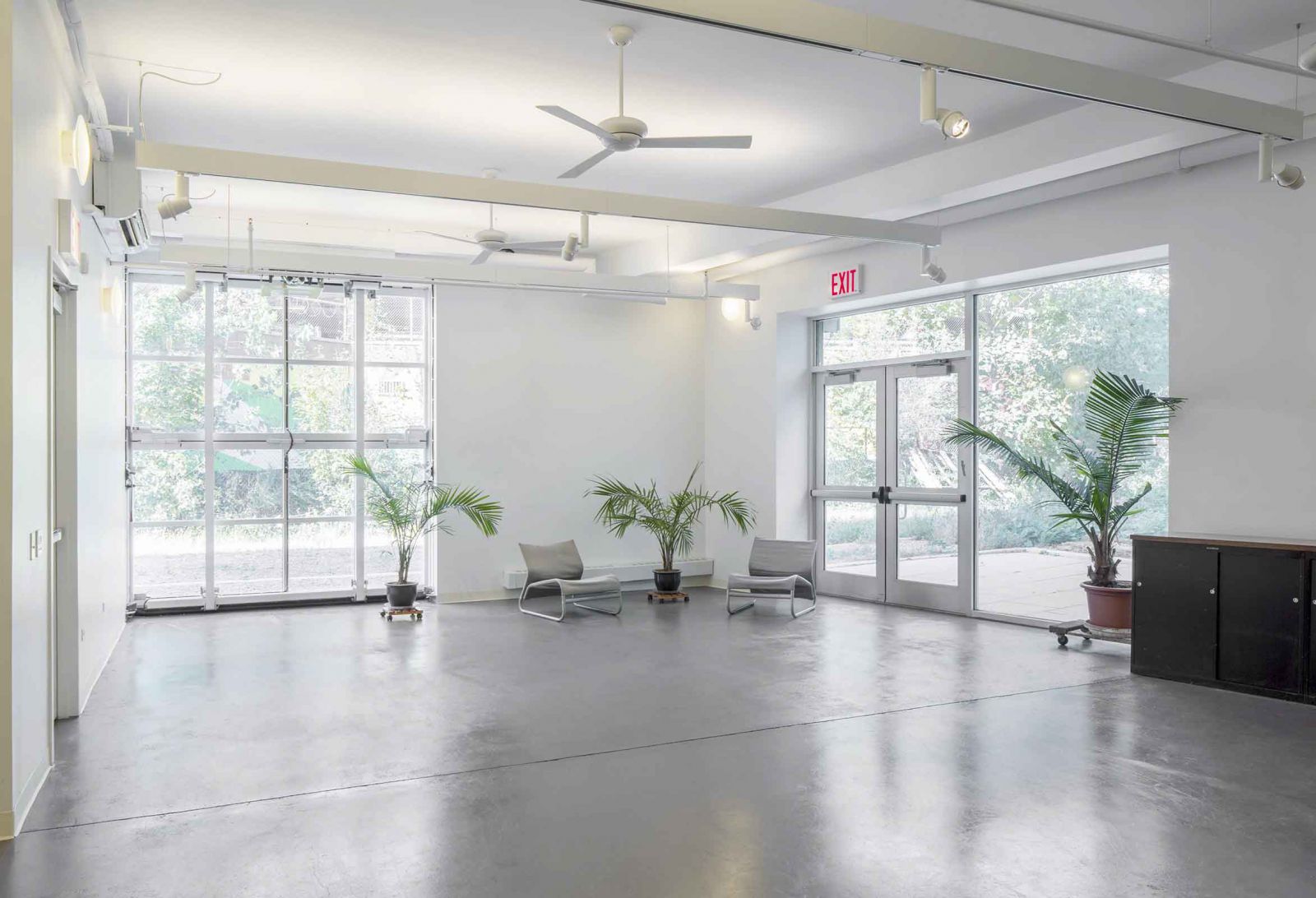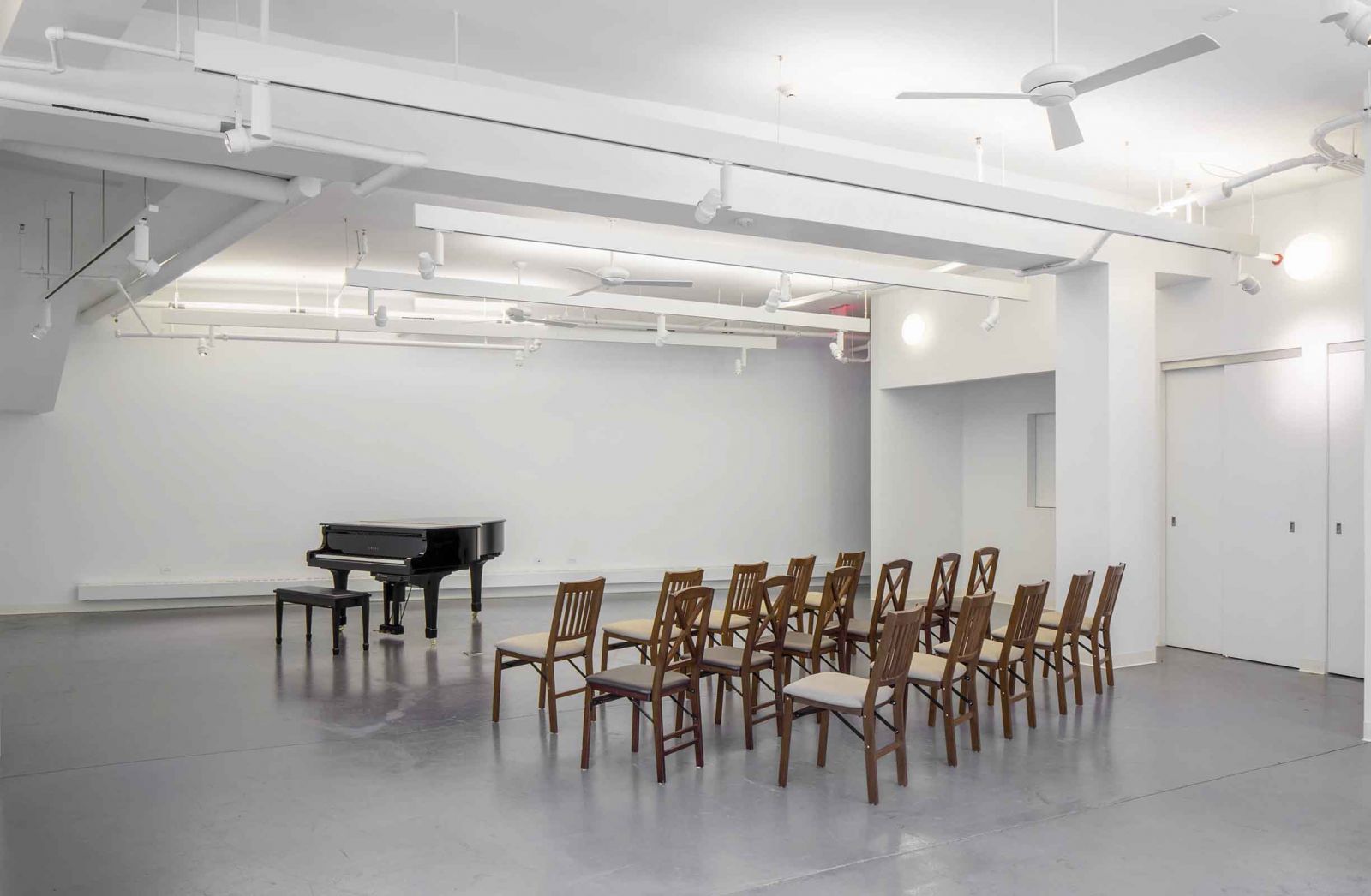 Renovated Event Space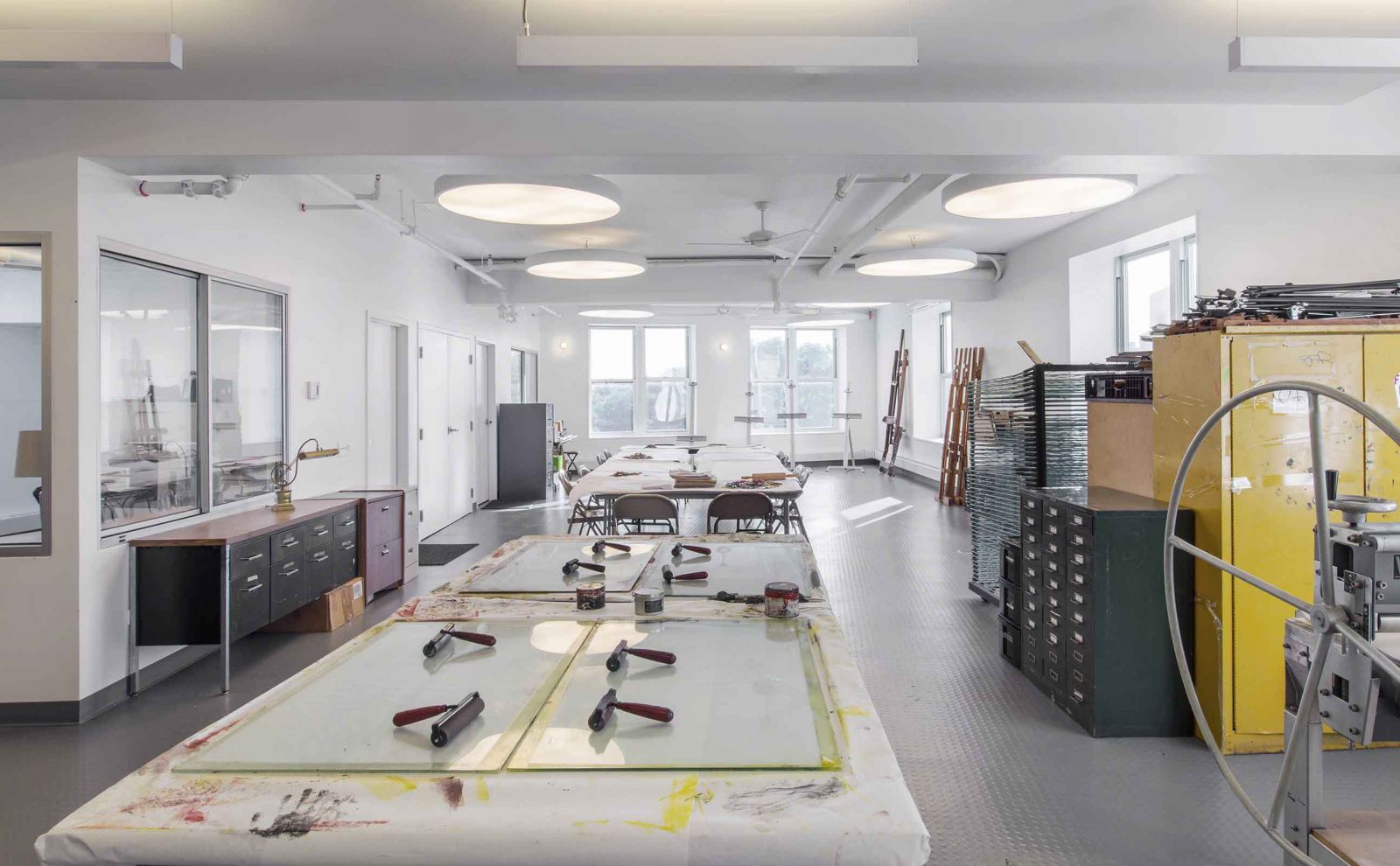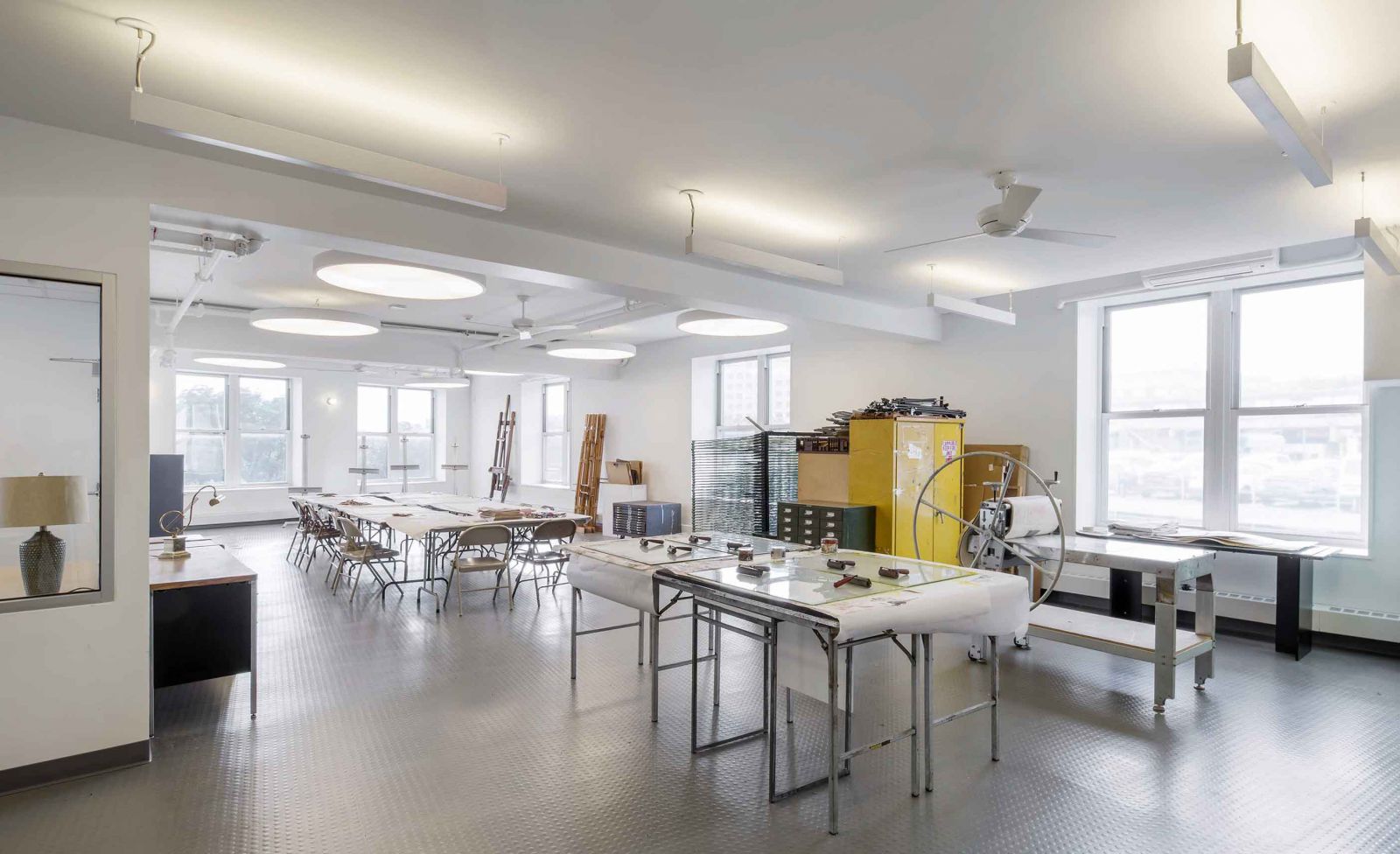 Renovated 2D education space, ready for a printmaking class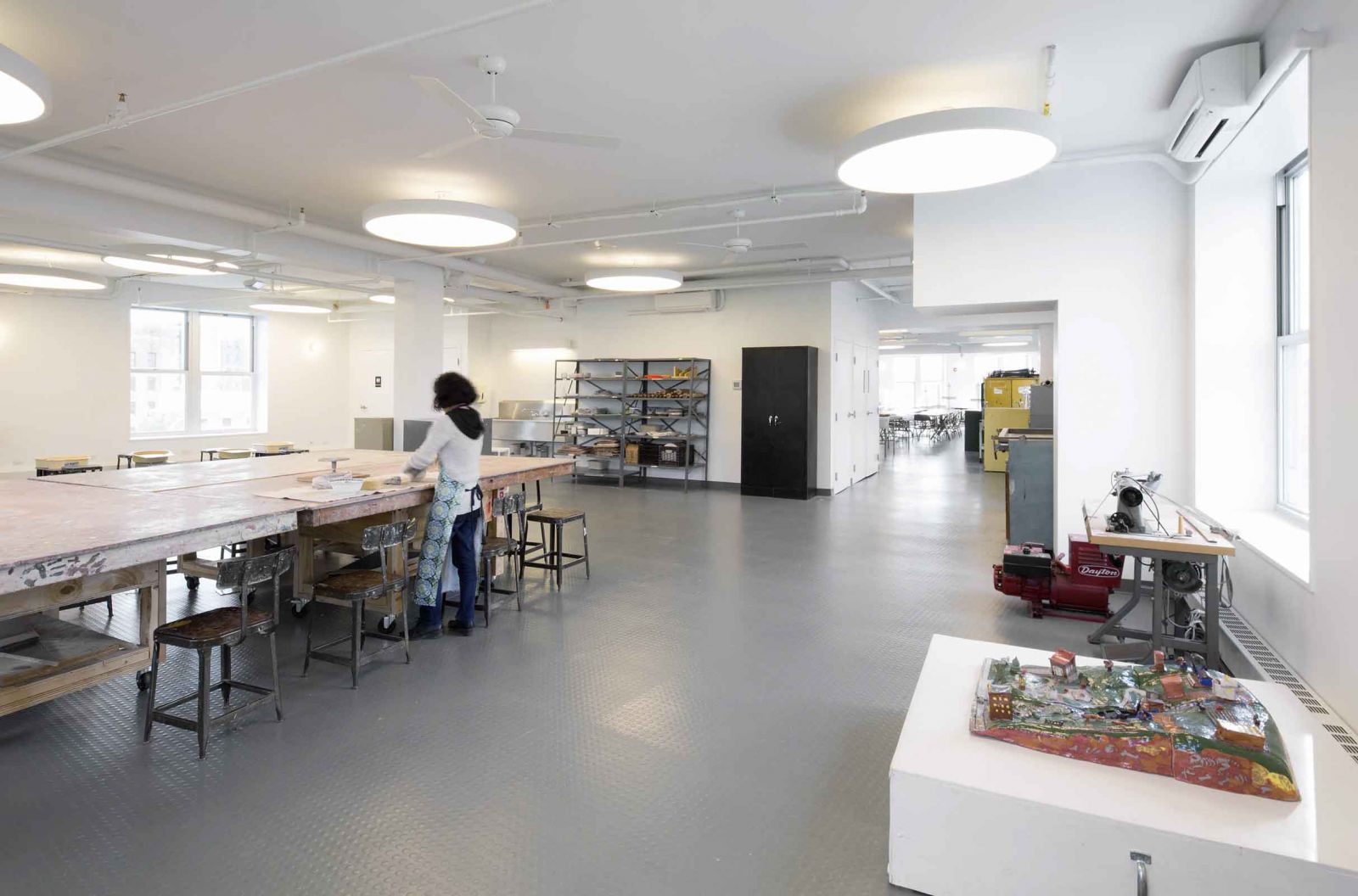 Renovated 3D education space