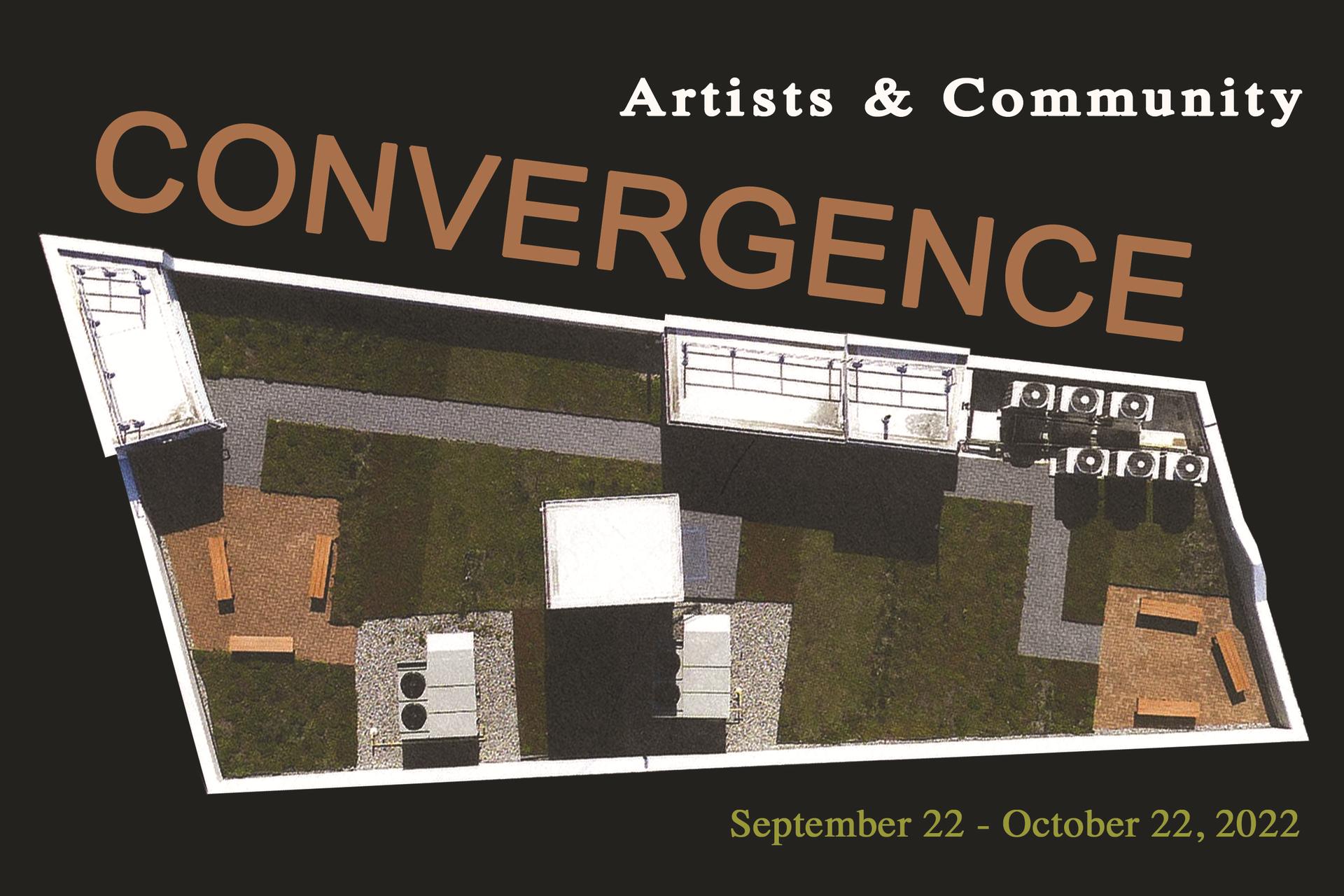 Convergence: Artists & Community
Convergence: Artists & Community Exhibition
In celebration of BRAC's 35th Anniversary, studio artists and teaching artists (educators at BRAC) will present their works in this survey exhibition that includes paintings, drawings, printmaking, ceramics, mixed media, and performance art. All works will be for sale to help keep BRAC's programs affordable or free. Join us and discover the talent of BRAC's cohort of artists who dedicate their talents and work to the Bronx communities.
Join us for the Opening Reception Thursday, September 22nd / 6:30pm - 9:00pm
Hector Canonge Performing Live at 7:30pm
Teaching Artists: Marta Blair, Tiffany Miller, Tammy Wofsey, Jennifer Tomaiolo, Hector Canonge, Gail Nathan, Anna Ruiz-Castillo, Jessica Lagunas, Blanka Amezkua, Jonathan Berry, Gregory Maldonado, KaN - Karine Duteil & Nadej Hocini.
Resident Artists: Daniel Aros, Ruth Marshall, Aurelio Del Muro, Kraig Blue, David Cavaliero, Lili Chin, and Michele Brody.
Our "face" to the community, and the city at large, is our exhibitions program, which offers five or more annual exhibitions of energetic contemporary art in our ground-floor, 2,000 sq. ft. gallery. This program has become known for both its deft curatorial vision and its ability to produce ambitious and challenging exhibitions with ingenuity and immediacy. We strive to expose various paradigms of contemporary art to the litmus test of our local Bronx community and the cultural, economic, and social landscape that defines it.
BRAC's exhibitions are designed to affect cultural and social change through art that is both innovative and educational. We support our guest curators to present fresh arts experiences to the Bronx while nurturing our local talent. A focus of our vision is to blur the lines between professional art practice and community self-expression. Many of the artists we show embrace a social-practice mode of operation that is as much about making a sociopolitical statement as it is about creating a resonant visual experience. For each exhibit, we include community engagement activities such as tours, panels, and workshops, as well as mixers and virtual art productions that align with the pulse of our community.