Press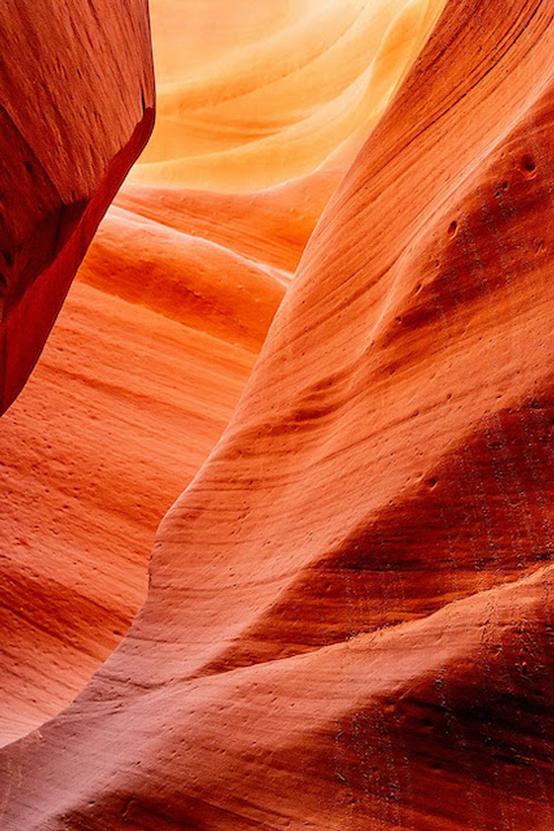 This is the Bronx, 08/12/20
BRAC – Virtual Summer Student Exhibition
By Gary Axelbank | web link
The Bronx River Art Center is proud to present a virtual exhibition of their annual summer student show with an opening reception for the community held through Zoom on August 20th from 12-2pm. BRAC had an incredibly successful summer semester with record enrollment after offering six weeks of free classes online in response to the pandemic. The final student showcase will feature youth and adult participants' visual and digital creations on the website's Community page, Facebook page, and YouTube channel as a compilation video.
The Zoom Opening Reception taking place on August 20th will celebrate the incredible hard work by BRAC's talented summer participants. It's free and open to the public. Guests can register for the event through Eventbrite. Both teaching artists and students have the opportunity to share their work and experiences from this summer.
During this lunchtime event, BRAC will host an artistic food creation competition. The winner will receive an artwork by one of their talented teaching artists. Participants can also purchase raffle tickets for another chance to win.
In conjunction with the summer student showcase, BRAC will also launch a fundraiser featuring the sale of artwork from our teaching artists. The fundraiser will go live during the reception so participants can have first dibs on the myriad works graciously donated by our professional teaching artists. This will mark the third iteration of the BRAC online exhibition, BRAC Artists: Why I teach/ Volume 2, which opened on May 5 and hosted a series of virtual studio visits at the end of June 2020.
This fun-filled event is in celebration of BRAC's expanding community and an effort to support future affordable programming. Secure your seat and raffle tickets today by registering through Eventbrite!