Press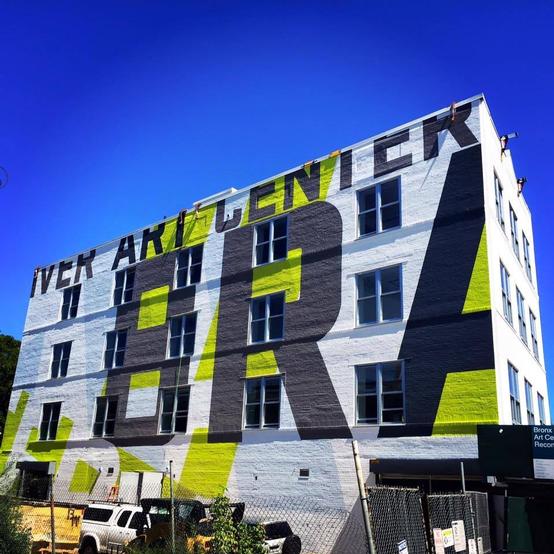 News12 The Bronx, 11/29/17
Newly-renovated Bronx River Art Center expected to open in early 2018
By News12 The Bronx | web link
The newly renovated Bronx River Art Center is expected to open after seven years of construction. A massive reconstruction of the century old building on East Tremont Avenue began in 2010 and was only supposed to take 18 months. Employees say they are happy to finally be moving back in.
"Yeah, it's been a very long time, a lot longer than we expected, and it's been very hard," says one employee.
"It's like coming home because we were here for so many years before moving out, and it's like being the best kind of possible place for art that you can imagine," says another.
Employees say they have plans to bring in new woodworking equipment. The district manager of Community Board 6 agrees says there's a lot of future in the BRAC building and in the neighborhood. The 30-year-old organization serves as a culturally diverse and creative forum for young Bronx residents and growing artists. The art center will open early next year, a department of design and construction spokesperson says.