Press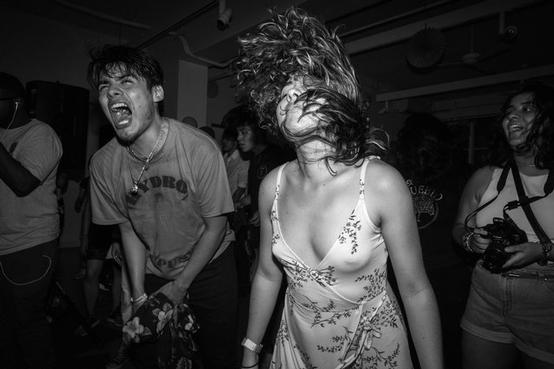 New York Daily News, 07/15/18
Artists say it's 'Bronx Now'
By JARED MCCALLISTER | web link
A diverse group of Bronx artists are proudly showing off their creations through September in the "Bronx Now" exhibition at Bronx River Art Center, 1087 E. Tremont Ave., in the Bronx. The art show — which opened Saturday — stars John Ahearn, Benton C. Bainbridge, Roy Baizan, Michael Paul Britto, Julius (Tkid 170) Cavero, CES, Ivan Gaete, Samantha Holmes, Heidi L. Johnson, MRS, Devon Rodriguez, Shellyne Rodriguez, Moses Ros-Suárez, Edgar Santana, Rhynna M. Santos and Natalie Collette Wood. The show closes Sept. 8.
Artist Laura James and Eileen Walsh of BXNYCreative curated the show.
There will be an artist's talk on Aug. 16 from 6 p.m. to 8 p.m. Gallery hours are Wednesday to Friday from 3 p.m. to 6 p.m. and Saturday from noon to 5 p.m. Visit http://bit.ly/bronxnow2018 for information.