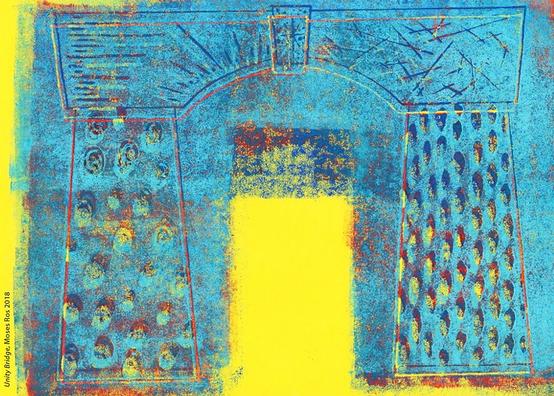 River Rising/Sube el Rio* Preview Exhibition + BRAC Open Studios
The newly renovated Bronx River Art Center (BRAC) will reopen its doors to the community for a day of facility tours, open studios, and a preview-exhibition of River Rising/Sube el Rio, Starlight Park 2018, An exposition of Science, Art and Technology.
The first BRAC open house and exhibition, which is also a part of NYCxDesign Week, presents a preview exhibition to our planned 'art intervention' in Starlight Park, the newest segment of the Bronx River Greenway, which will be a re-enactment of the Bronx International Exposition of Science, Arts and Industries that took place in this same area along the river in 1918. The exhibit will include intriguing images from the 1918 fair and renderings and models of the proposed projects. Participating artists will be on hand to engage the public in the gallery and in their studios, where they will also show other artworks they are working on.
The exhibition, curated by KaN Landscape Design, Karine Duteil and Nadej Hocin (who are also the site curators for the installation in Starlight Park), will be on view through June 17, 2018 during regular gallery hours, Tuesday - Friday 3 - 6:30 PM and Saturday noon - 5 PM.
Bulla en el Barrio, the Colombian bullerengue musical folklorists, will also present a full-length concert Their unique sound is steeped in the tradition of cumbia-based style music and sung primarily by women. Formed in October 2014, Bulla en el Barrio is an effort to open a space in New York City to explore bullerengue traditions born in Colombia in the Urabá and Caribbean regions of the country.