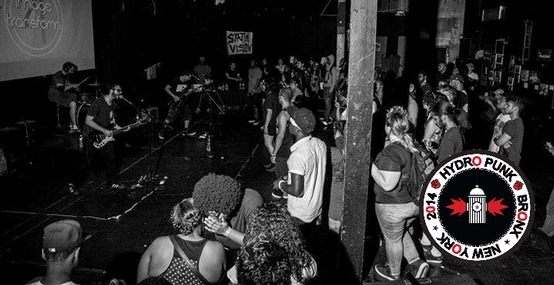 BRAC Rent Party Hosted by Hydro Punk
BRAC is reviving the old school rent party! Every month, we'll provide a creative space for local musicians, DJs and bands! This dynamic event invites music lovers from around the Bronx and NYC to come hang in an alternative art space in the Boogie Down.
Performances: Statik Vision, CHAZMERE and Dos Flakos
May's showcase features Hydro Punk, a cultural project dedicated to bringing creative people together to share their strengths, talents, and art. Through the creation of their annual backyard shows, zines, and youth collectives Hydro Punk is developing a platform and culture scene where local Bronxites can support and elevate one another.
Funds raised during this event will help defer the cost of BRAC artist studios.
$10.00 admission