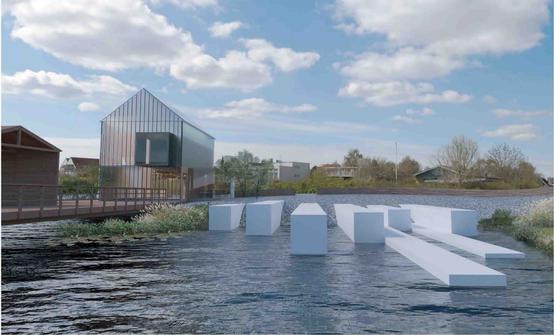 Re-Imagining City Island's Gateway/Comfort in Concrete - Panel Discussion
Join us on August 29th at 6PM for a Panel Discussion on Public Space Design for an Ecologically-Changing New York City
Featuring:
Adolfo Carrion, former Bronx Borough President, Urban Planner and Developer
Dr. Paul Mankiewicz, Director of the Gaia Institute and Associate Professor, Graduate Center of Planning, Pratt Institute
Barbara Dolensek, Administrator of City Island Nautical Museum
KaN Landscape design, Designers of BRAC's gardens and greenroof
Art Jones, Artist, Designer and BRAC TPS(+2.0) Instructor.
This panel is in conjunction with BRAC's current exhibition:
Re-Imagining City Island's Gateway
A Generative Reuse Project Studio by Graduate Students from Rhode Island School of Design INTAR (RISD)
with
Comfort in Concrete
A Design Project for the South Bronx Greenway by BRAC's Teen/Young Adult Project Studio - TPS(+2.0)
Two Exhibitions addressing Artist-Designed Bronx Waterfront Public Spaces. Exhibition is open August 8th - 31st.