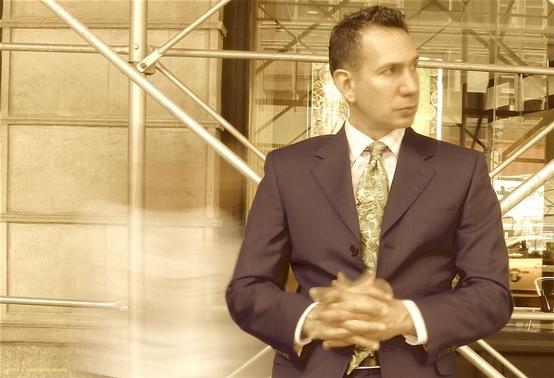 Enrique Haneine Jazz Performance & Workshop
BRAC is pleased to present a virtual performing arts festival to celebrate the great contributions to American music and dance by African and Latina Americans. Through such genres as Mississippi Delta ragtime and Jazz, Tennessee Blues and R&B, Philadelphia Soul, New York Jazz, Salsa and Boogaloo and the birth of Hip Hop in the Bronx, musicians of the African and Latina diaspora have been at the forefront of music innovation since the drumming circles of Congo Square in New Orleans and the mid-20th Century migration of Latinas from the Caribbean.
This festival, "Congo Square (New Orleans) to West Farms Square (The Bronx): Jazz and Blues to Boogaloo and Hip Hop", will offer virtual performances, arts education and community engagement over three weeks in June.
Bronx River Art Center continues its virtual performing arts festival to celebrate the great contributions to American music and dance by African and Latin Americans.
The festival continues this Friday, June 19th with a performance and workshop featuring Modern Jazz musician Enrique Haneine.
BRAC is thrilled to present Enrique Haneine, a Grammy nominated jazz musician, drummer, pianist, improviser, teacher, producer, and composer born in Mexico City currently based in Port Morris, Bronx.
Mr. Haneine will perform virtually with his quartet, including percussion (Udu drum and tambourine), upright bass, trumpet and bass clarinet. The quartet will play original compositions from his recording, Unlayered, released April 3, 2020. Modern Jazz Today enthuses Mr. Haneine is "exploring the unveiling and removal of textures and layers that allows us to connect deeper and clearer to our most simple version" they continue "Haneine's incredible energy, dedication and love for life can be felt by the way he expresses the influence of the different cultures and his vast education, deepened by his life experiences."
Mr. Haneine will also present a unique workshop for the BRAC community exploring the concepts involved in composing and producing his music. The workshop will examine how the rhythms were created as well as the creation of new sounds with innovative scales and harmonies. This inquiry is for the purpose of using these elements to compose and create a setting where musicians can interact and converse through improvisation. Mr. Haneine will engage and inform those who have ever been curious how musicians create and improvise.
---
UP NEXT:
BRAC is pleased to present the continuation of our June Performing Arts Festival with a virtual performance by Blues legend SaRon Crenshaw on June 25th.
Photo credit: Markus Hanger Photography
SaRon Crenshaw has loved music since childhood, learning to play guitar at the age of ten. He travels the U.S. and Europe playing playing Jazz and Rhythm and Blues in the style of B.B. King, Albert King, Albert Collins, Stevie Ray Vaughan and Buddy Guy. SaRon has had the honor of opening for Robert Cray and B.B.King. He was recently inducted into the Blues Hall of Fame. Mr. Crenshaw is a masterful performer with an electric stage presence and ability to draw audiences deep into his performance. Mr. Crenshaw will share his energy and talent with the BRAC community in what is sure to be a memorable performance!