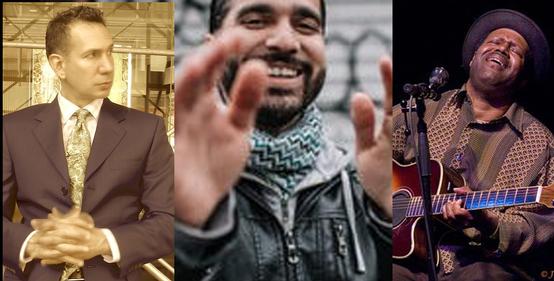 Congo Square (New Orleans) to West Farms Square (The Bronx): Jazz and Blues to Boogaloo and Hip Hop
If you missed BRAC's June virtual performing-arts festival, you can still watch videos of the events on BRAC's Youtube page!
BRAC is pleased to present a virtual performing-arts festival to celebrate the great contributions to American music and dance by African and Latina Americans. Through such genres as Mississippi Delta Ragtime and Jazz, Tennessee Blues and R&B, Philadelphia Soul, New York Jazz, Salsa, and Boogaloo and the birth of Hip Hop in the Bronx, musicians of the African and Latina diaspora have been at the forefront of music innovation since the drumming circles of Congo Square in New Orleans and the mid-20th Century migration of Latinas from the Caribbean.