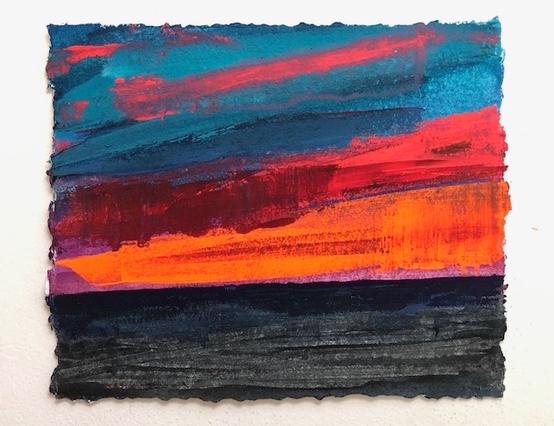 BRAC Artists: Why I Teach Fundraiser
The Bronx River Art Center is excited to present the third iteration of our Virtual Interactive Exhibition BRAC Artists: Why I Teach / Volume 2 as an end-of-summer fundraiser showcasing the sale of artworks donated by our current and past teaching artists.

Left: Maria Ferrari, Antelope Canyon II, Photo on Paper
Right: Marta Blair, Transparency I, Watercolor on Paper
Top: Joel Adas, Sunset Over The Sea, Gouache on Paper, 8" x 10"
SUPPORT the services that BRAC continues to provide for the community with a fundraiser featuring the sale of artwork from our teaching artists. Support BRAC and get a wonderful new piece of artwork for your home!