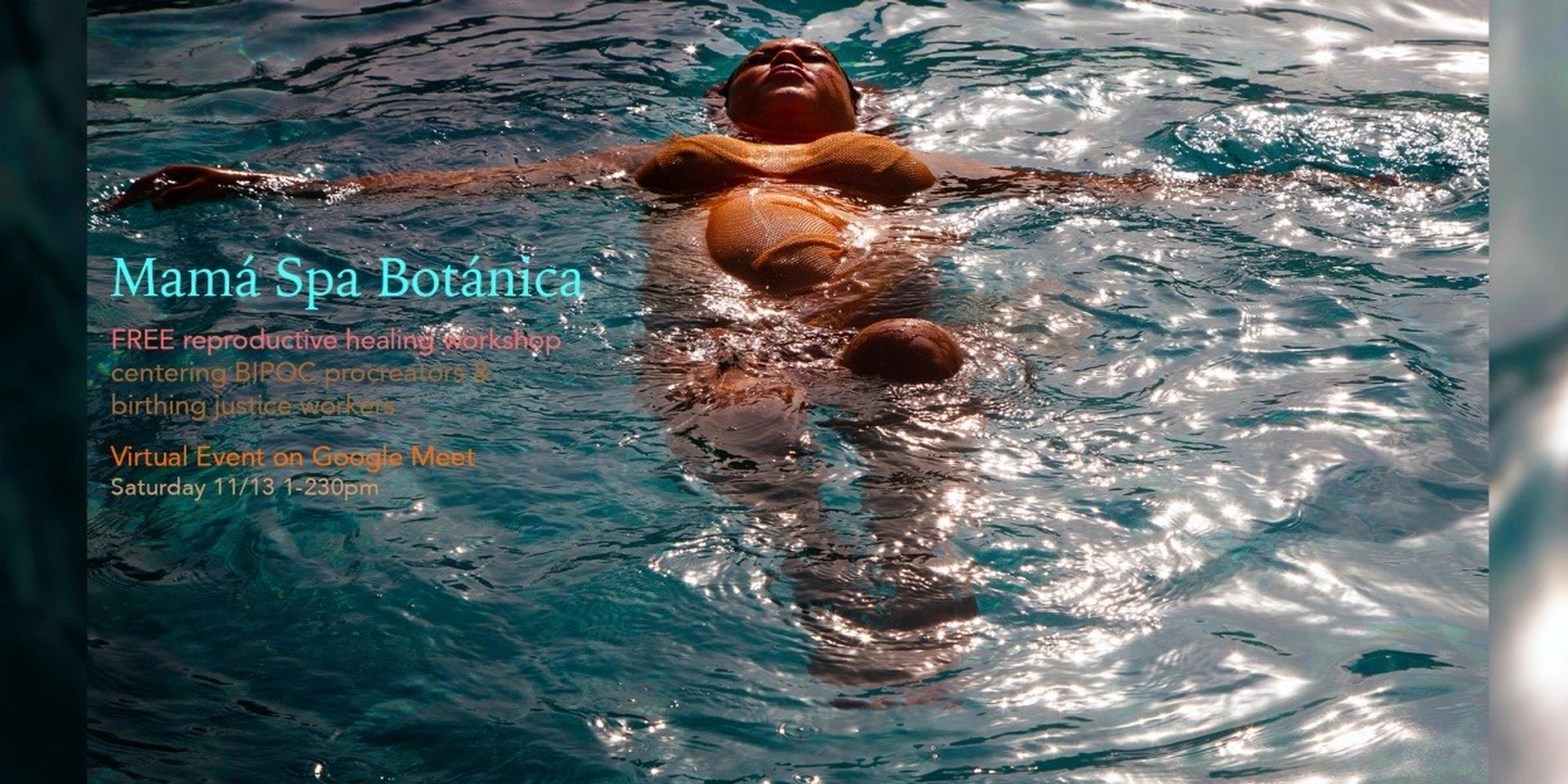 Mama Spa Botánica Sculpture Workshop and Community Reception
Join us for a Mama Spa Botánica Sculpture Workshop on November 18th
and
Community Reception on November 20th
Thursday, November 18, 12-2pm or 4:30-6:30pm In-person
Featured in the NYCxDesign Festival
Mama Spa Botánica Sculpture Workshop
Choose one workshop time.
This Thursday we are offering a workshop run by artist Coralina Rodriguez Meyer to create our own Mother Molds from plaster casts of hands and faces!
****
Saturday, November 20, 2-7pm In-person
Community Reception
Interdependence Day Celebration
Come to BRAC for a Community Reception for Coralina Rodriguez Meyer's exhibition.