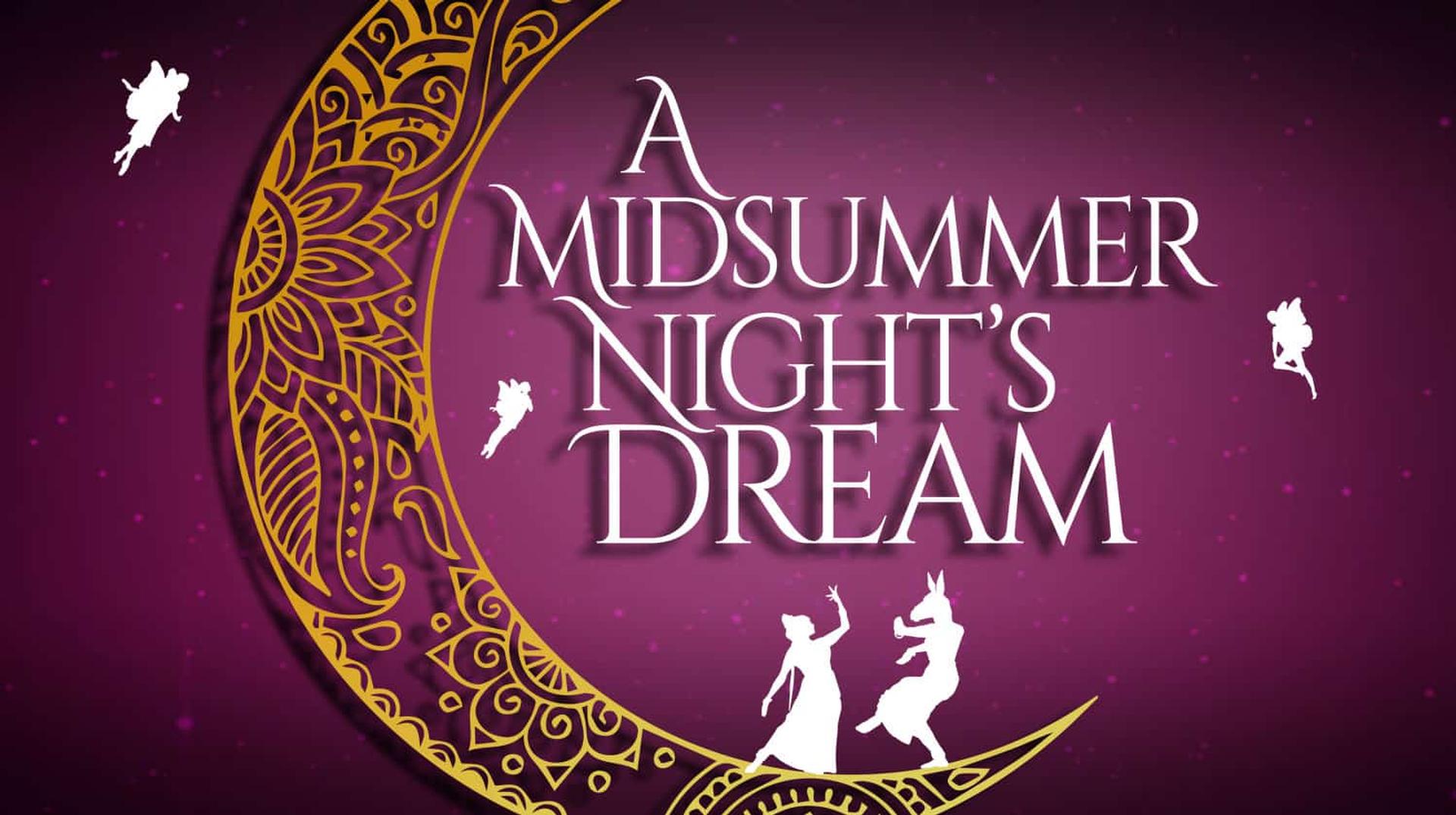 Stella Adler Presents: Midsummer Night's Dream
Come to BRAC for a Free Shakespeare production of Midsummer Night's Dream by the Stella Adler Studio of Acting!
Thursday February 3rd at 4:30
A Midsummer Night's Dream is a comedy in five acts by William Shakespeare, written about 1595. It is considered to be one of his great comedies, with its multilayered examination of love and its vagaries. Join us to see one of the most popular of Shakespeare's plays presented by the Stella Adler Center for the Arts at BRAC!
Painting by Edwin Landseer - Scene from A Midsummer Night's Dream. Titania and Bottom, 1851
**BRAC will be following NYC COVID regulations: all persons age 12 or over must show proof of vaccination upon entering the gallery. Masking, social distancing, hand sanitizing and temperature check will be strictly enforced.**