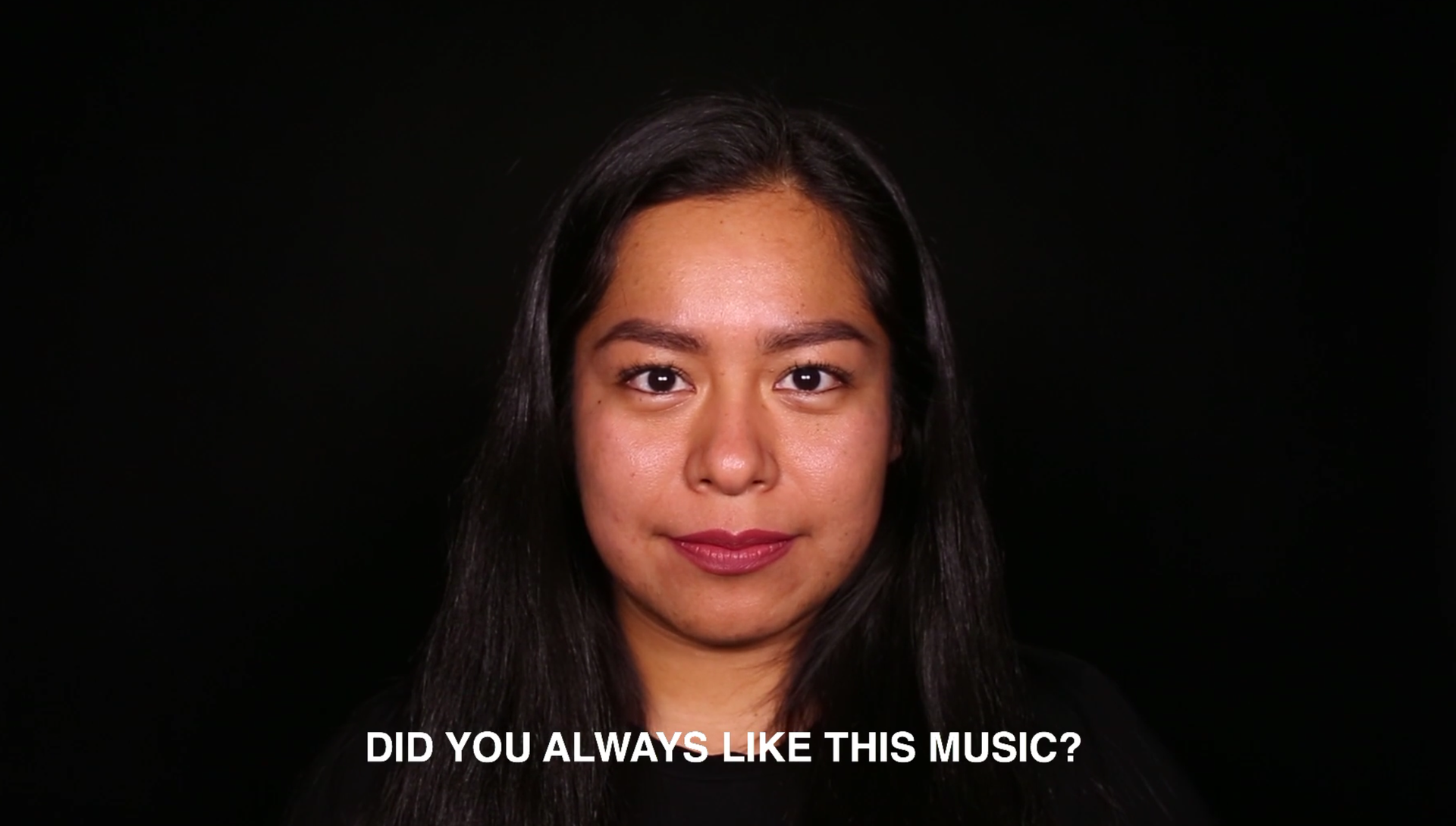 DIASPORIC DYSPLASIA Virtual Artist Talks
Curator Toisha Tucker will lead a two part virtual artist talk with the artists featured in our new exhibition, DIASPORIC DYSPLASIA.
We invite you to these two virtual artist talks on March 31st at 1 - 2pm and from 6 - 7pm.
Featured artists:
From 1 - 2pm: Meital Yaniv and Unyimeabasi Udoh
Join 1PM Zoom Meeting
https://us02web.zoom.us/j/83125896063?pwd=NkhiT1p3WkRpWGVkTXBYSkhJVkRPZz09
From 6 - 7pm: Lorena Cruz Santiago, Sarah Tortora and Yasmeen Nematt Alla
Join 6PM Zoom Meeting
https://us02web.zoom.us/j/89855006749?pwd=ZXhUTm1VbnF0MW50SDVTYU03UFZCdz09
Sign up on Eventbrite to be emailed Zoom link on Thursday.
Email info@bronxriverart.org with questions.
Send her back. The lands we live on have never been anything to many of us other than home. Yet, it is on the soils of these countries where many of us exist as Other. The ideals that drive nationalism are not founded on notions of a full spectrum of colors, but instead a devout homogeneity to an abstracted cultural ideal. Within these borders, there are those of us who get to be Americans or Canadians or British full stop and also get to be German, French etc. and there are those of us who get to be hyphens: African-American, Mexican-American, British-Nigerian etc. Our nomenclature sets us apart as not wholly part of our birthrights-we are dashed halves. We are people who can be sent back.
Diasporic Dysplasia explores the space of living and thriving within a multiplicity of cultural identities whether as immigrant or natural born citizen on soils of diasporas, firm and figurative. The abnormalities in self-perception that can emerge in that struggle to navigate the penumbra of who we are when we are many things, but also maybe none. This exhibition delves into the way some of us deal with this tension in manners that aren't normative to the structures of our cultures-dysphasic and displaced from ourselves, other within the Other.