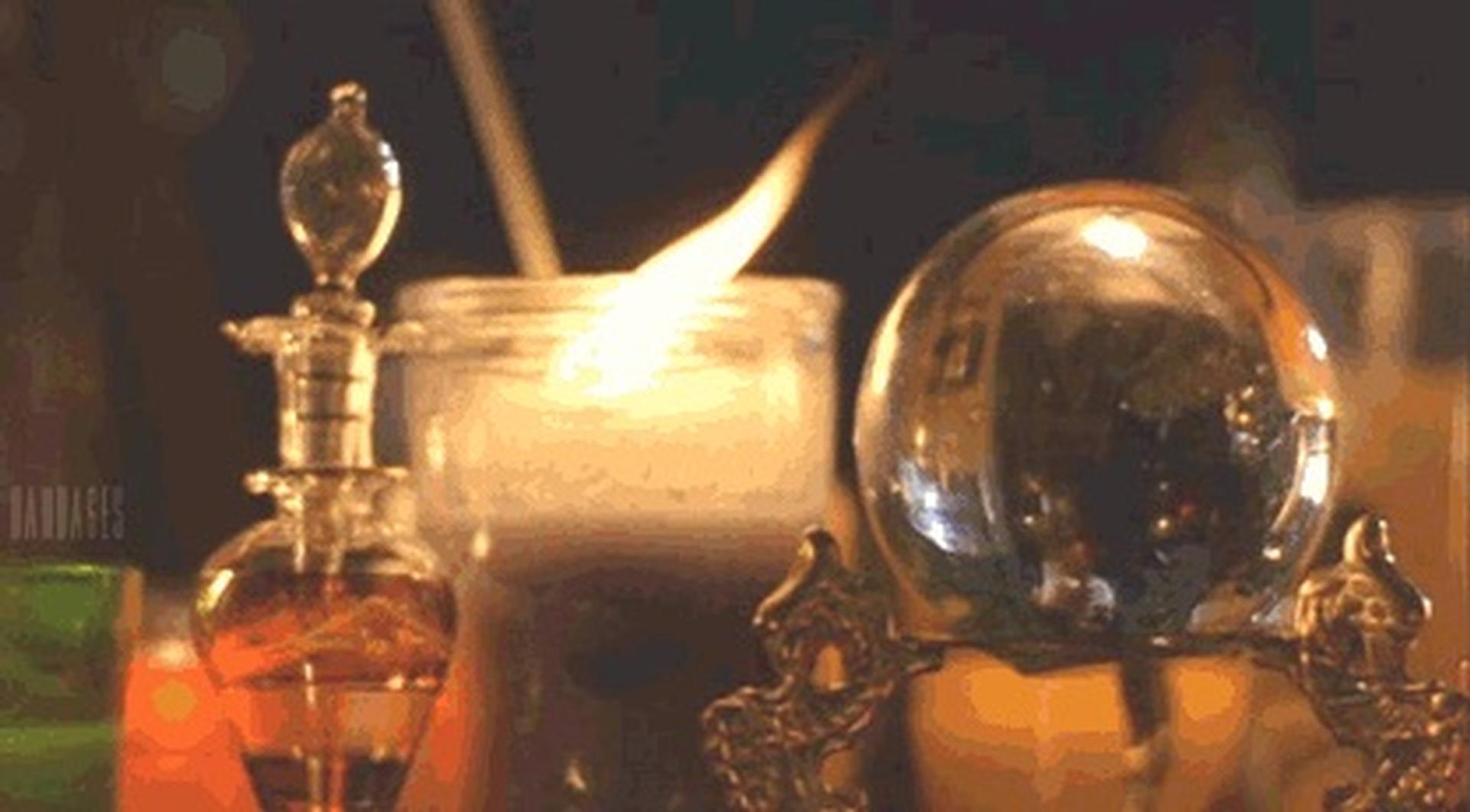 The Séance
The Séance: Friday November 11th at 7:30pm
Join acclaimed vocal artist and Bronx resident Jeanai La Vita as she leads The Séance, a visually stimulating, semi-improvised theatrical concert event featuring her ensemble of renowned musicians and film. The Séance delivers messages from deceased individuals communicating with the living from the beyond. This performance experience is deeply rooted in creative, social justice advocacy with a twist of afterlife levity. It is designed so that performers, audience members and guests from the beyond are engaged, communicating and listening in a uniquely open way, not any one of us knowing exactly what to expect. It is an exhilarating shared experience for all.
About the artist: American soprano Jeanai La Vita is an artist recognized for her captivating performances and praised for her rich timbre and spectacular top register. She has performed with leading opera companies such as New York City Opera, Boston Lyric Opera and the Ravinia Festival. She also performs in a professional classical guitar / voice duo with her husband, Giacomo La Vita. In August 2010, the La Vita Duo was honored by an invitation from the United Nations to give a concert at the Palais des Nations in Geneva, Switzerland for a large audience of international dignitaries. Jeanai La Vita received her Master's in Classical Vocal Performance from Manhattan School of Music and is also a classically trained dancer. Coupled with her outstanding acting ability, Jeanai's mastery of foreign languages, with fluency in French, German and Italian, distinguish her as a first class performer who delivers authentic interpretations while connecting powerfully with her audience.
Suggested Contribution:
Adults - $10
Seniors and Students - $5
BRAC Students - Pay What You Can
SNAP recipients - Free
This project is supported, in part, by public funds from the New York City Department of Cultural Affairs in partnership with the City Council and the Bronx Council on the Arts.