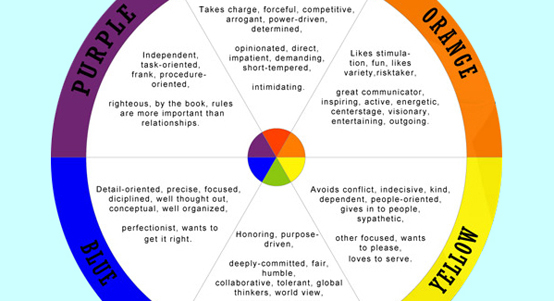 The Reynolds Testing Corporation with Corina Reynolds
Sunday, May 6, 2012 from 1-7pm
The Bronx River Art Center is pleased to present visual artist Corina Reynolds at the Shifting Communities Roundtable this Saturday as part of No Longer Empty's This Side of Paradise exhibition at the Andrew Freedman Home located at 1125 Grand Concourse in the Bronx.
When entered into a Google search, the words "personality test" bring up a virtually unlimited number of ways to categorize oneself in the privacy of the home. Artist Corina Reynolds will guide participants in group personality testing sessions, bringing this normally solitary activity into a new, more public context of the Andrew Freedman Home.
Based on the MENSA Self Scoring Personality Test, the survey will ask the group a series of yes or no questions to be answered by consensus. At the end of each testing session the group will be scored on the four Personality Factors (Extroversion, Stability, Creativity, Strong-Mindedness) and then labeled for their strength. In conclusion, each group will be given a title that relates to this new, collaborative assessment.
For more about Corina, please visit her website: www.corinar.com
Andrew Freedman Home
1125 Grand Concourse
Bronx, NY 10452