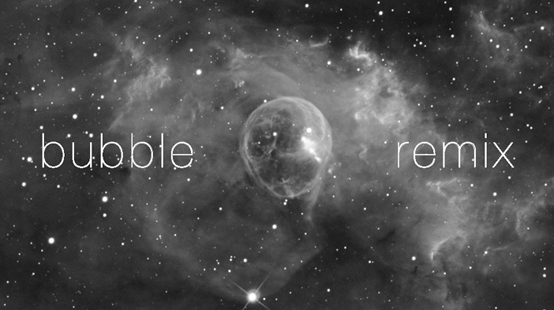 Bubble Remix with Yuka Otani
Sunday, May 13th from 2-4pm
The Bronx River Art Center is pleased to present visual artist Yuka Otani at the Shifting Communities Roundtable this Sunday as part of No Longer Empty's This Side of Paradise exhibition at the Andrew Freedman Home located at 1125 Grand Concourse in the Bronx.
Though the river's current never fails, the water passing, moment by moment, is never the same. Where the current pools, bubbles form on the surface, bursting and disappearing as others rise to replace them, none lasting long. In this world, people and their dwelling places are like that, always changing. — Chomei Kamono
"Bubble Remix" is a research-based lecture by visual artist Yuka Otani who draws inspirations for her work from the ephemeral but dynamic nature of the "bubble." From 16th century Vanitas paintings to Buckminster Fuller's visionary domes and spheres, the lecture will explore images and videos of bubbles through various perspectives: science, history, literature, art, architecture, pop culture and more, conceptually drawing attention to the fleeting nature of the Andrew Freedman Home.
For more information about Yuka Otani, please visit her website: www.yukaotani.com
Andrew Freedman Home
1125 Grand Concourse
Bronx, NY 10452