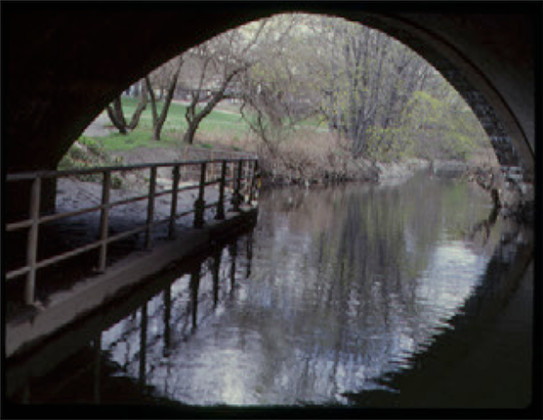 Underwater New York: The Bronx River
7:00pm-9:00pm
At our temporary space 305 East 140th St. #1A, Bronx, NY 10454
This event is FREE and open to the public!
Underwater New York is a digital journal of writing, art and music inspired by real-life objects found in the waterways of NYC. In conjunction with "Process and Progress," UNY has invited three writers with strong ties to the Bronx to write original fiction or poetry around surprising once-submerged Bronx River finds like a piano, a human skull, a horse trailer and more.
Featuring:
Allison Amend
Rich Villar
Carolyn Ferrell