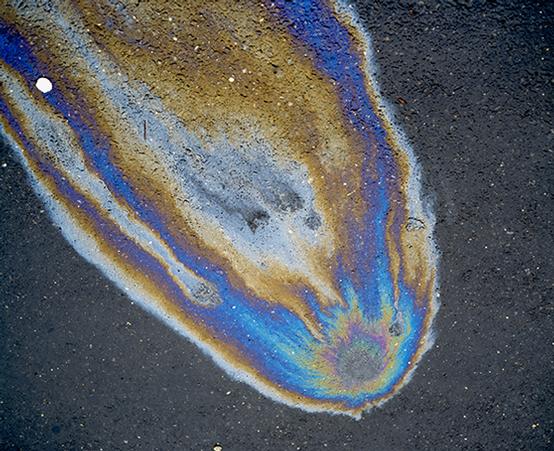 Bronx Arts | Cultural Express II: The Bronx Arts Alliance Hosts An Afternoon of Visual Art, Food & Drink
The Bronx Arts Alliance (BxAA) is pleased to announce its second year of participation in Armory Show 2013. On Thursday, March 7, 2013 BxAA will present a special Bronx Day - Bronx Arts | Cultural Express II, featuring a group exhibition entitled "We Are Still Here: Art IN the Bronx" at the Andrew Freedman Home along the lower Grand Concourse. The exhibition was organized by artist and curator Jeanine Alfieri and features artists from BxAA's affiliate organizations It will be on view starting at 11:00am, . The day's event will culminate with a Happy Hour, from 5:00-8:00pm, with music by Jimmy Delgado Dance Band courtesy of Bronx River Art Center, and live spoken word performances courtesy of Nuyorican Poets Café. Other performances will include: DJ Rekha on March 6th and Unexpected Artistry on March 8th, both provided courtesy of MBSCC. The exhibition will run from March 6th-8th, 11am-8pm.
Admission is free and open to the general public.
The Bronx Arts Alliance is a coordinated collective of managers, directors, decision-makers of
organizations and spaces whose missions include the support, presentation and/or promotion of Bronx arts and arts activities. In addition, these organizations actively engage in strong community relationships. BxAA Partners include: Bronx Art Space, Bronx Children's Museum, Bronx Council on the Arts, Bronx Documentary Center, The Bronx Museum of the Arts, Bronx Music Heritage Center, Bronx River Art Center, Casita Maria Center for Arts & Education, Derfner Judaica Museum + The Art Collection at The Hebrew Home at Riverdale, Elisa Contemporary Art, El Fogon Center for the Arts, The Fountainhead Gallery, Galleries at Krasdale Foods, Mid-Bronx Senior Citizens Council-Andrew Freedman Home, Lehman College Art Gallery, Longwood Art Gallery @ Hostos, No Longer Empty, PEPATIÁN, The POINT CDC, Pregones Theater, and Wave Hill.
We Are Still Here include Bronx River Art Center artists: Manuel Acevedo, Nicky Enright, Gabriela Salazar and Christy Speakman as well as Lizzy Alejandro, Jeanine Alfieri, Leenda Bonilla, Elena Bouza, Matthew Burcaw, Melissa Calderon, Patricia Cazorla, Alejandra Delfin, Marisol Diaz, Francisco Donoso, Lady K Fever, Xavier Figueroa, Daniel Hauben, Skowmon Hastanan, Asuka Hikishi, Lina Puerta, Naomi Reis, Nancy Saleme, Robert Seyffert, Linda Stillman, Antonio Vicenty, and more.
Directions to Andrew Freedman Home:
Subway, from midtown Manhattan: A or C train (50th Street stop is closest to The Armory Show
location) uptown to 125th Street. Transfer on the same platform to the uptown D/B train. Exit on 167th Street and Grand Concourse. Andrew Freedman Home is located diagonally on 1125 Grand Concourse between 166th and McClellan Streets. (718) 293-8100
Driving from midtown Manhattan (from The Armory Show):
Go North RT-9A S/12th Ave/West Side Hwy; transfer to Cross Bronx Expressway/I-95 N/W178th Street, Exit 14. Merge onto I-95 N/ Cross Bronx Expressway/US-1 N via the exit on the left. Take the Jerome Avenue exit, Exit 2A. Keep right at the fork to go on Jerome Avenue. Turn Left on E. Mount Eden Avenue. Turn right on Grand Concourse and drive 0.9 miles. 1125 Grand Concourse is located on the right.
For information on the Bronx Arts Alliance, please visit Bronx Arts Alliance on Facebook
Image caption: Christy Speakman, Turning, 2011 C-print, 16"x20"