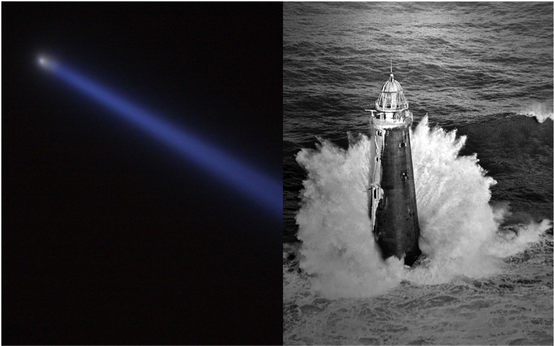 A Night of Live Performances Marking the One-Year Anniversary of the Chelyabinsk Meteorite
Saturday, February 15, 2014, 6 – 9 PM
BRAC Gallery
305 East 140th St.
Bronx, NY 10454
$10 suggested contribution at the door. Discounts available for seniors and students. This event is free for BRAC students.
Artists from the Bronx, Brooklyn and Russia come together FOR AN ANIMATED DISASTER RESPONSE as part of The Bronx River Art Center's new exhibit "BRURAL: SHATTERING PHENOMENA", in which artists interpret Hurricane Sandy and the Chelyabinsk Meteorite.
Join us on Sat Feb 15, from 6 – 9 PM as we commemorate the one-year anniversary of the Chelyabinsk meteorite -- a cataclysmic event that occurred halfway around the world in Russia. The evening offers five performances by some of New York's most up and coming performing artists. All presentations will be open to interactive commentary between artists and community in response to these cataclysmic events!
Featured performance artists are: Davalois Fearon (from The Bronx), in a solo dance "Consider Water"; Russian-born Dan Veksler whose sonic/musical spoken word performance explores the psychological impact of destruction, displacement and the power of nature; Sherry Aliberti's performance art collaborative CocoonNYC performs a movement piece "Inside the Future" spans primordial beginnings to apocalyptic ends; Sindy Butz's slow body movement performance "Aftermath" takes objects on a journey of life through death, and Chad Stayrook's three-musician performance "A Siren Song," created in post-Hurricane Sandy Red Hook, interprets the legacy of natural disasters from ancient times.
WE'VE SEEN IT THROUGH THE EYES OF THE MEDIA… Now it's time to see it through the eyes of artists!
This project is supported in part with public funds from the National Endowment for the Arts, Art Works, The New York City Department of Cultural Affairs in partnership with the City Council and the New York State Council on the Arts with the support of Governor Andrew Cuomo and the New York State Legislature. Related education and public programs are supported, in part, by the Simón Bolívar Foundation, Deutsche Bank Americas Foundation, Con Edison and The New York Community Trust.
The Bronx River Art Center expresses its appreciation for the support of The City of New York, Mayor Bill deBlasio, Bronx Borough President Ruben Diaz Jr., Councilwoman Annabel Palmer, and members of the Council's Bronx Delegation.