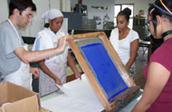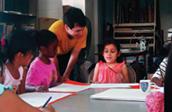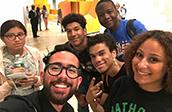 Our Teaching Artists
Graphic Design
Xavier Figueroa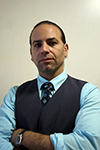 Xavier Figueroa is a Bronx-based visual artist working in installation, painting, sculpture, and other media to create "Experiences". With a background in architecture, carpentry, graffiti, and fine art, he creates work that invokes a familiarity to urban environments, using his roots and personal memories. The result is a three-dimensional illustration of his memory for others to explore.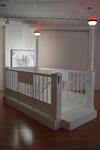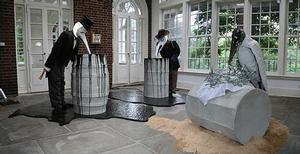 ---
Kathie Halfin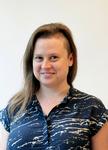 Kathie Halfin is an interdisciplinary artist, independent curator and educator based in New York. She received her MFA in Fine Arts from the School Of Visual Arts in New York. Kathie works within mediums of sculptural installation, fiber art and performance. Her work reflects on personal and politically charged experiences of immigration, labor and gender identity.
Kathie Halfin exhibited her work at the Woodstock Artists Association and Museum 2019, NARS Foundation 2019, White Box Performance Series 2019, Immigrant Artist Biennial: Soft Launch at the Assembly Room 2019, Itinerant Performance Festival: Smack Mellon 2019, Knockdown Center: Sunday Series 2018, Art In Odd Places: BODY Performance Festival 2018, Starlight Park 2018 in the Bronx, Clemente Soto Velez Cultural Center 2018, Bronx Museum AIM Biennial 2017, and the A.I.R. Gallery among others.
---
Amy Sinclair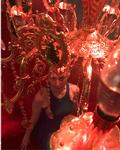 Amy Sinclair is an artist working in installation, performance, collage and mixed media. She also uses photographic images and writing as both documents and art objects. She is currently working on a four-part project called "Alter Texts", which entwines her various practices. "Alter Texts" is a play on words referring to both change and ritual repetition. The artist has been engaged in philosophical and practical examinations of place, time and consciousness for many years. She has exhibited work and been awarded residencies in New York and Internationally. She currently lives and works in New York City.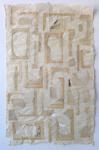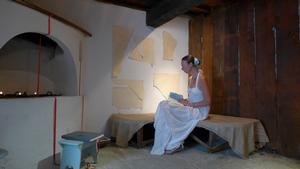 ---